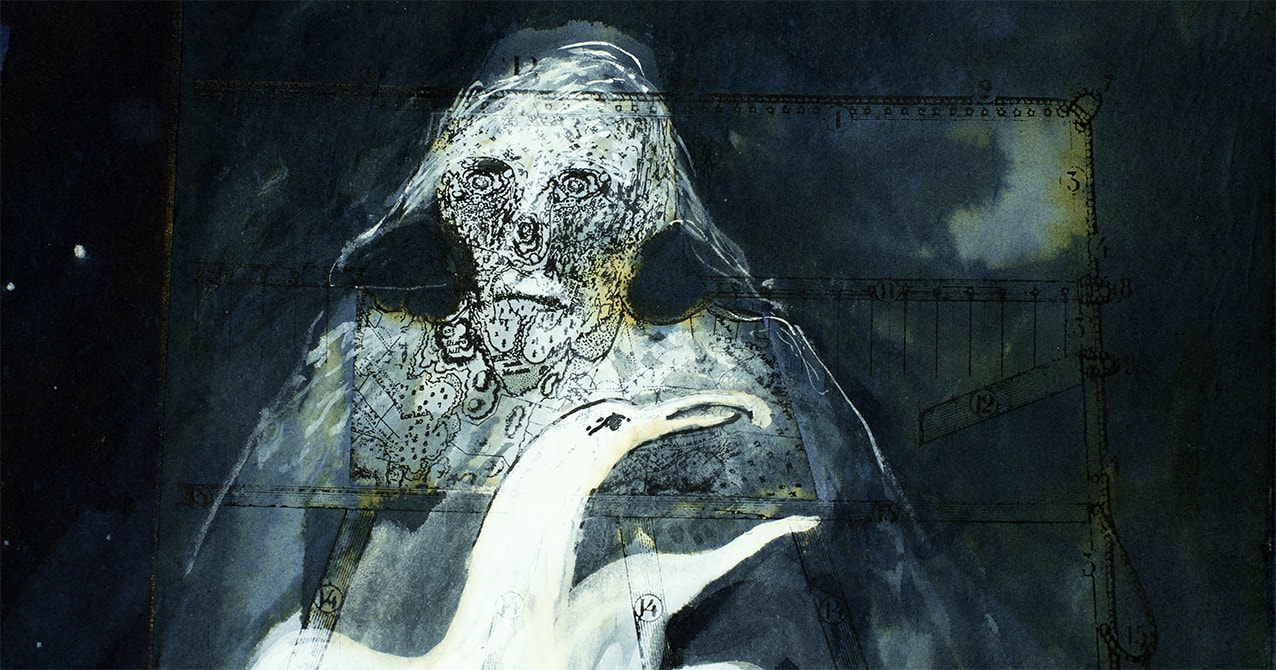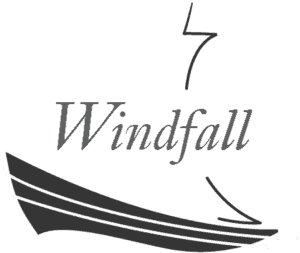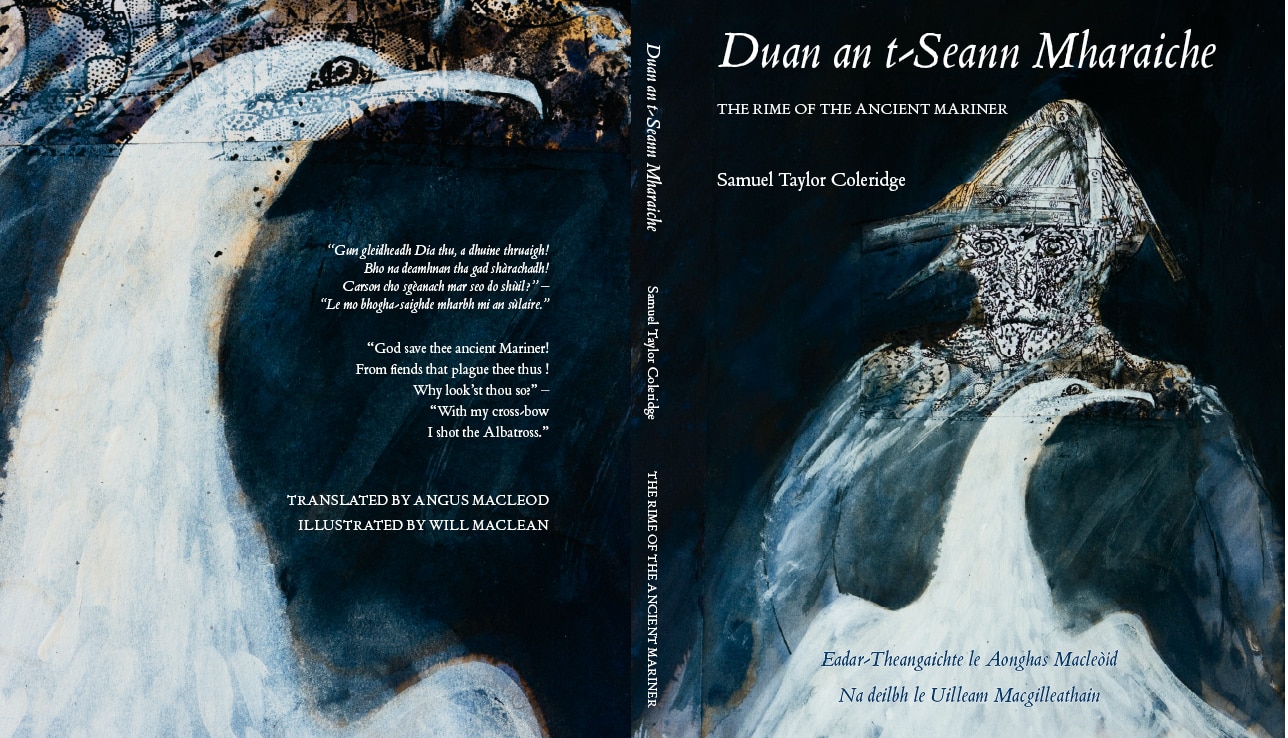 The Rime of the Ancient Mariner
Although it was first published in 1798, The Rime of the Ancient Mariner is a poem for our times. Coleridge warned us that if we do not respect other forms of life then our own lives – and souls – are in mortal danger. His warning has proved prophetic, for the environmental problems we have created form the albatross that we must carry around our necks for the foreseeable future. The Ancient Mariner suffers a long, hard penance for a wanton act of destruction and his parting words tell us what we must do if we are not to share his fate:
Farewell, farewell! but this I tell
To thee, thou Wedding-Guest!
He prayeth well, who loveth well
Both man and bird and beast.
For the first time, this bilingual edition offers Coleridge's message in Gaelic, in a masterly translation by Angus Macleod, with powerful and evocative illustrations by Will Maclean. This edition is timely as some of the wildest and most important parts of our Gaelic-speaking heartlands have recently been under threat from destruction by inappropriate development.
Click the cover above to browse the book in full.