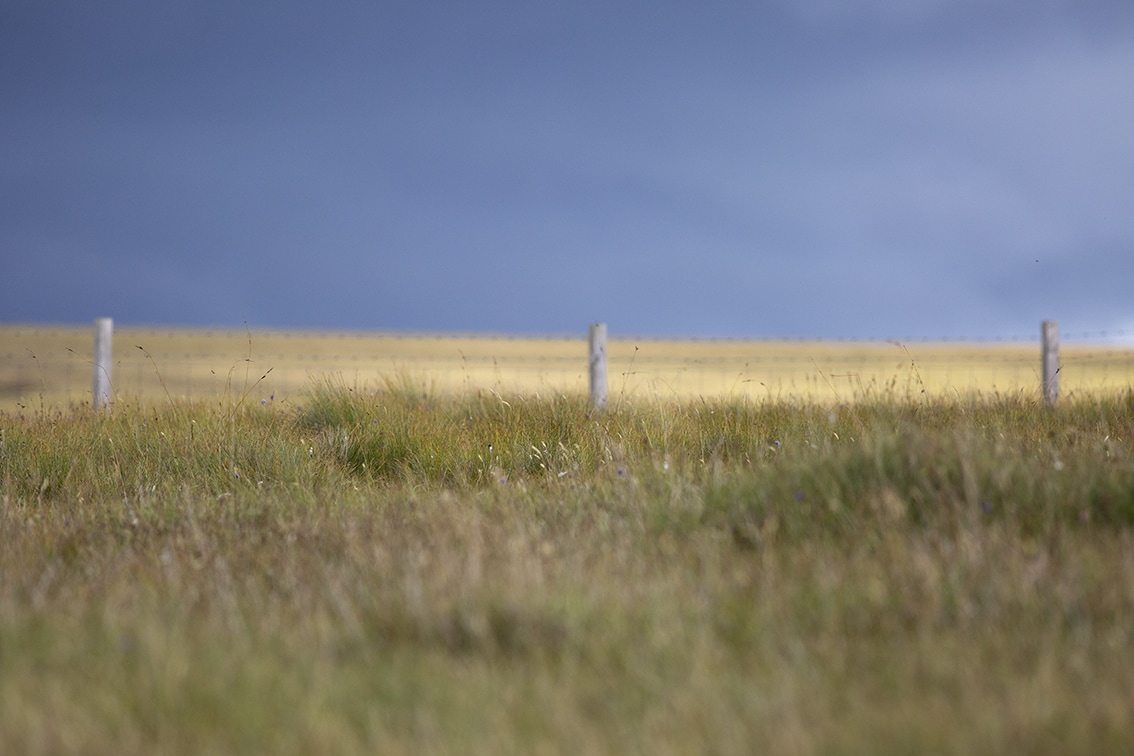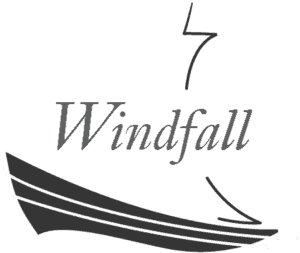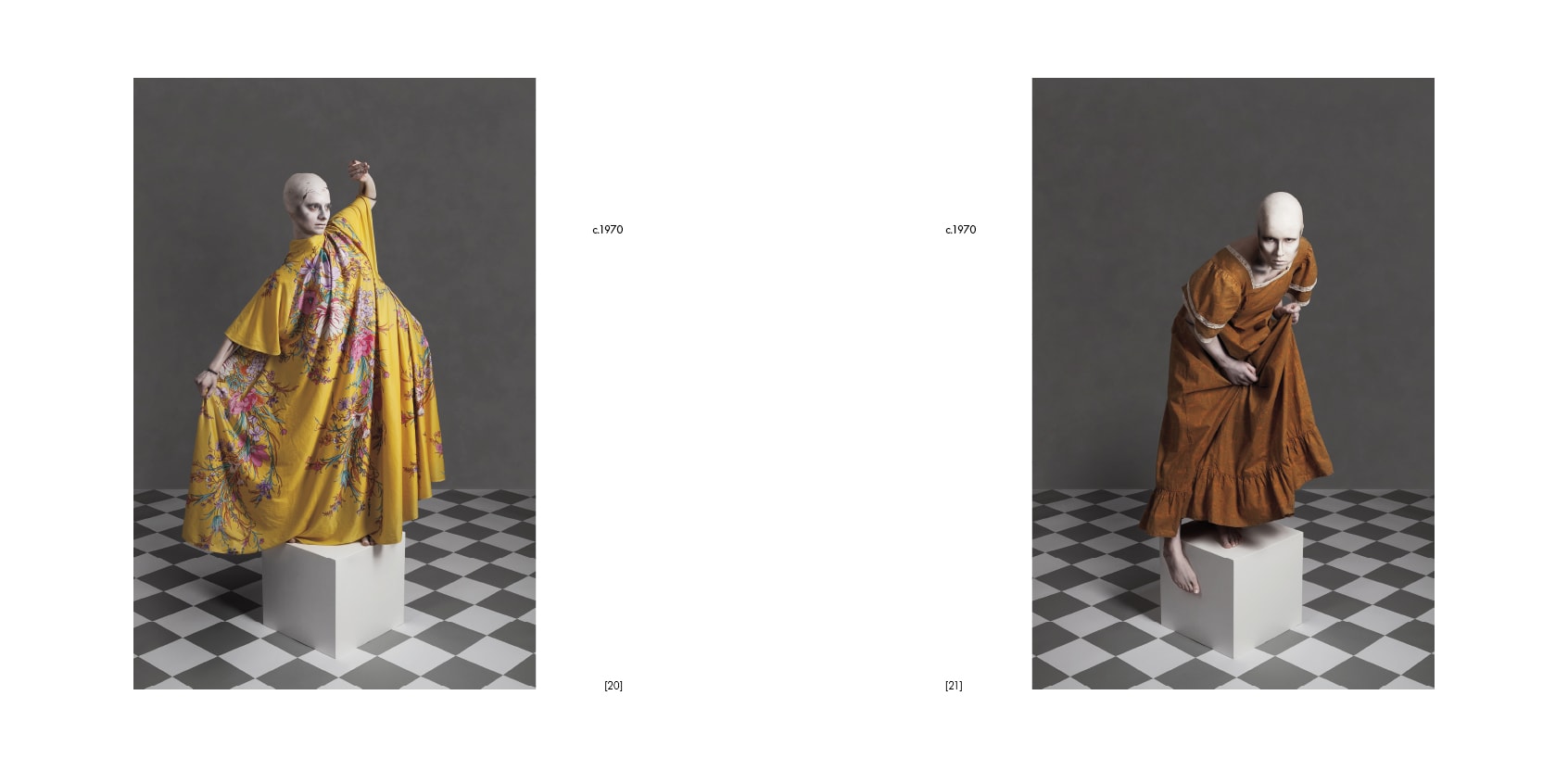 Privacy Policy:
All websites are required by law to clearly and simply explain what personal data is collected and the reasons why it has been collected. This privacy policy explains the purpose of this website and the reasons for collecting personal data.
Who owns this website?
This is the portfolio website of The Windfall Press – a graphic design and publishing company based in the Outer Hebrides of Scotland. This website exists to showcase the online portfolio of The Windfall Press.
What personal data is collected?
Contact data is collected if you use the contact form page on this website. This consists of your name, email address and any information you give in the message area. This data is collected so your enquiry can be answered.
This website collects no other personal data or financial data.
How is your personal data collected?
Directly from you if you fill in the Contact form. You have to click a consent box before your contact form is sent.
This Website & Cookies
This website is hosted by Flywheel, who keep the website safe and secure. The website runs a Flywheel cookie which collects very basic information on the number of site visitors per day.
If you disable Cookies in the privacy section of your browser you will still be able to access and browse this website, but you will not be able to use the contact form as cookies are required for the functionality of the form.
How is your Personal Data Stored?
Email enquiries are stored on a dedicated email account, and are deleted along with your contact information after the enquiry has been dealt with.
How long do we keep your personal data?
Your name and email address will be deleted once your enquiry has been answered.
Can I insist that my personal data is deleted from your records?
Yes, it is your statutory right to do so. Your personal data will be deleted on request.
Does this website share personal data with any third parties?
This website was created on WordPress, with hosting and security managed by Flywheel: a secure and wordpress-dedicated hosting company.
Your personal data is not shared with any other third parties.
How and why will you be contacted?
If you email or use the Contact Us form your enquiry will be replied to.
Questions & Concerns
If you have any questions or concerns about this Privacy Policy, please email through the Contact form.