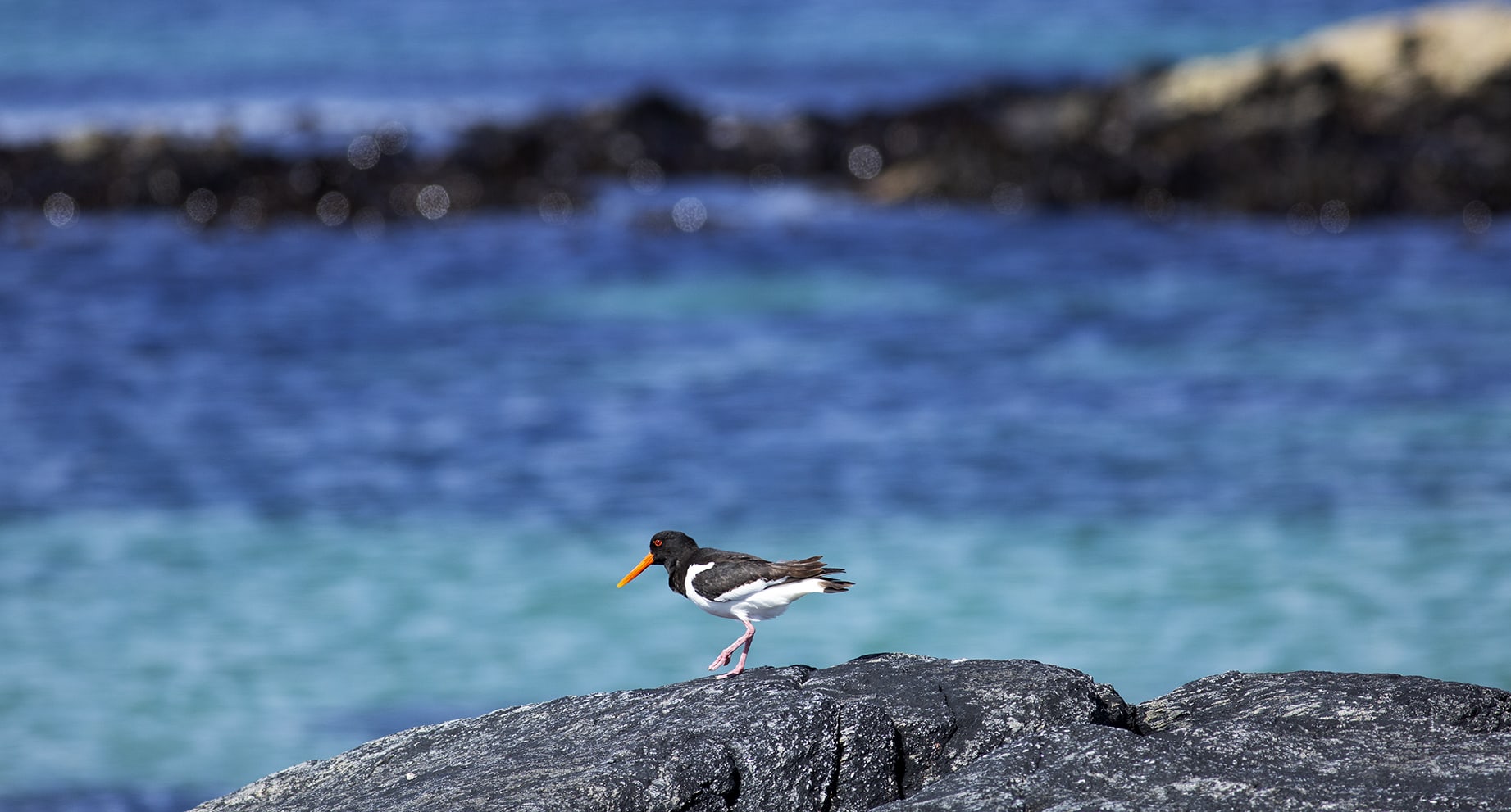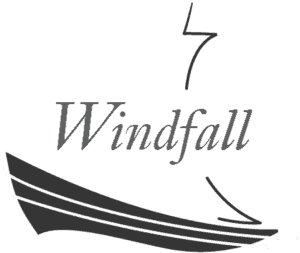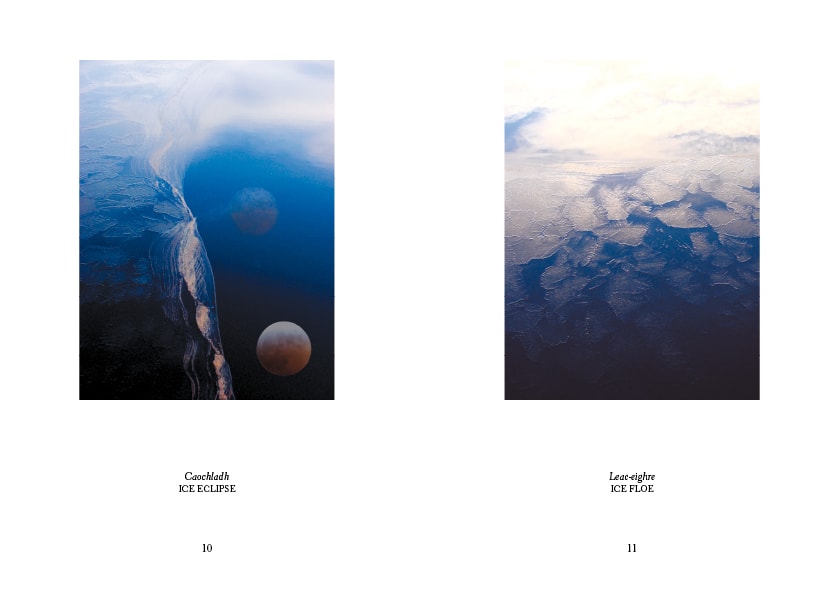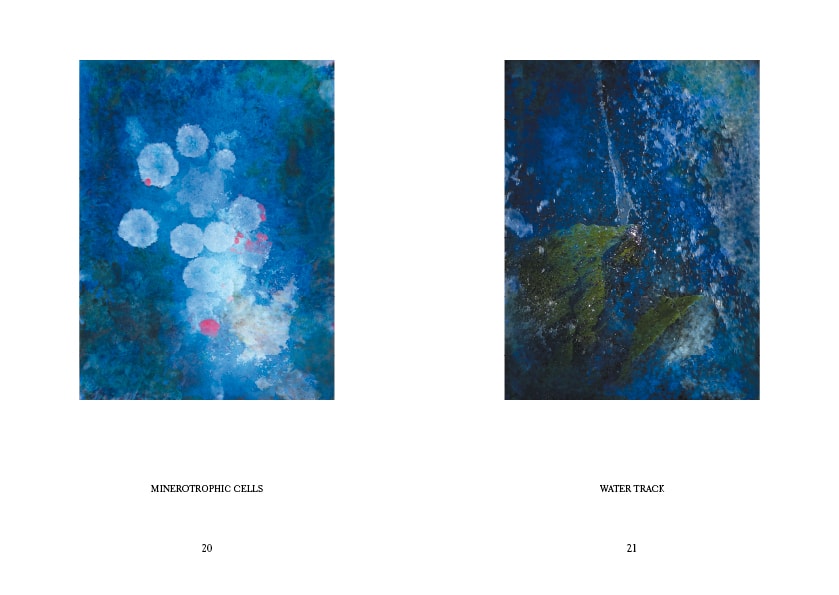 You would be surprised at what can be done from a croft in the Outer Hebrides ...
... imagine 20,000 copies of a full colour hardback book, 23 tonnes total, crossing the Pacific on the good ship Mette Maersk, bound for Oakland, California. The photographs in the book were shot on Inishmore, Aran Islands; the book was printed in Hong Kong, and the entire consignment was bought by a US publisher based in Colorado. The scenario could not be more international, yet the book was written, designed and produced on a croft in the village of Gress, Isle of Lewis, Scotland.
The Windfall Press is a family business consisting of Alice and Graham Starmore and their daughter Jade. Alice is an artist, photographer and author from the Isle of Lewis, whose many books are renowned and used worldwide. The company name is a tribute to her late father, Thomas Matheson, whose first job at the age of 14 was on the Stornoway herring drifter, Windfall. Graham is a graduate of Dundee University with an MA in Mathematics & Philosphy; he taught Science and Computing in Lewis secondary schools before discovering a talent for graphic design. Jade is a graduate of Glasgow School of Art with a BA in Visual Communication and an MDes in Fashion Design; she is a photographer and stylist, and is accomplished in both the technical and creative sides of the art.
The Windfall Press was initially founded to produce knitting books, but now handles many other types of publication.
Alice Starmore says ... "Some may hear the words knitting books and scoff. Yet in terms of design and production they are by far the most demanding of our projects. They have to be of high-gloss coffee-table quality; they involve organising fashion photoshoots which can be anywhere from the foot of the croft to the foot of the Golden Gate Bridge in San Francisco. They also involve a large number of complex graphics and charts which have to relay a large amount of information while remaining easy on the eye. After doing a knitting book it is a holiday to produce a book like the reprint of Lord of the Isles by Nigel Nicolson, or a CD cover like The Natives Are Friendly by the cèilidh band, Meantime."
Alice adds: "We are proud of the role we have played in Gaelic language publishing, particularly the poetry books by Iain Crichton Smith and Christopher Whyte, which we designed and produced for Acair of Stornoway. For the National Gaelic Curriculum Centre we designed and produced the textbook Gràmar na Gàidhlig and also the new dictionary, Faclair na Sgoile, which is used in schools throughout Scotland. But my personal favourite is Muir Is Tìr by Seòras Chaluim Sheòrais. Designing it was a labour of love and it typifies our style – a beautiful book, full of light and space."