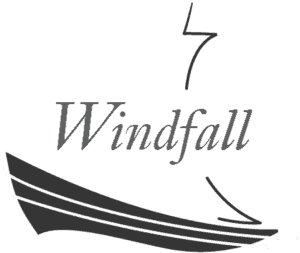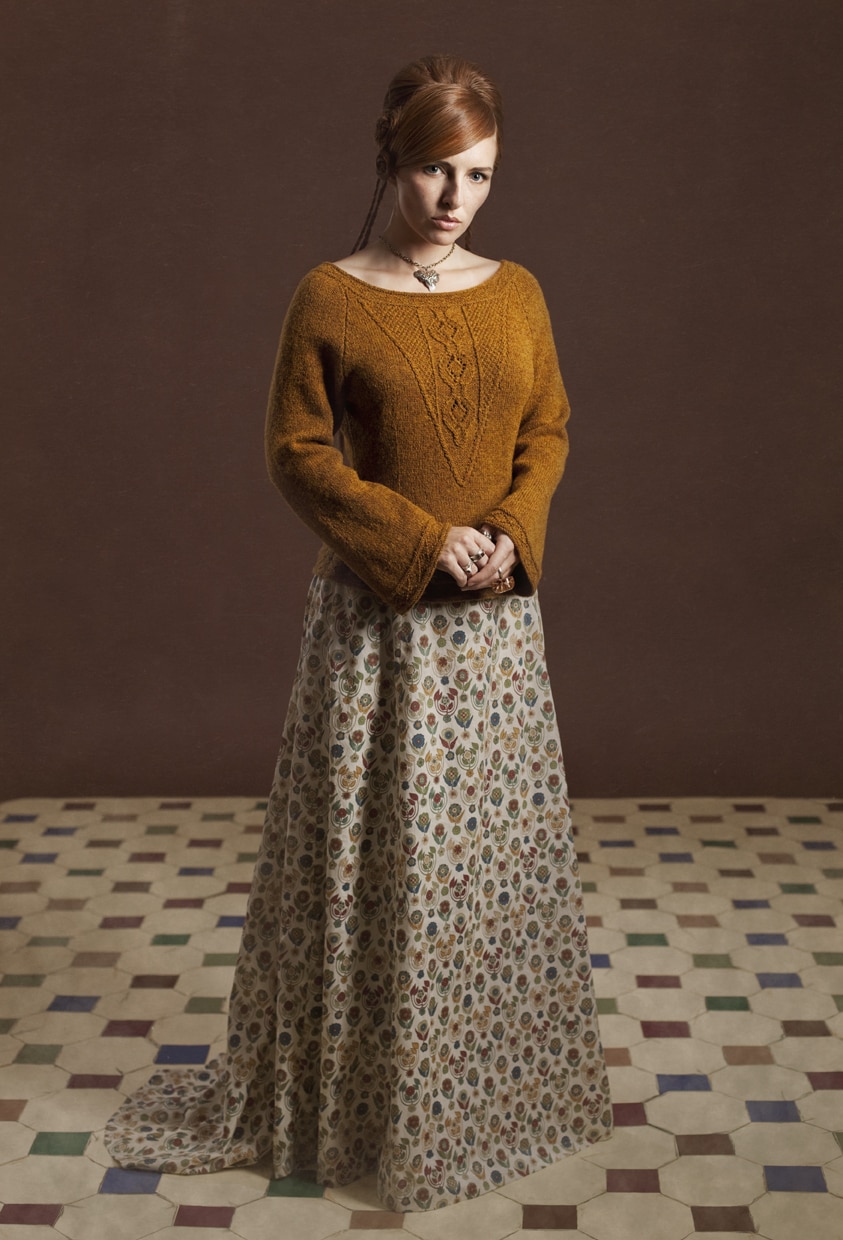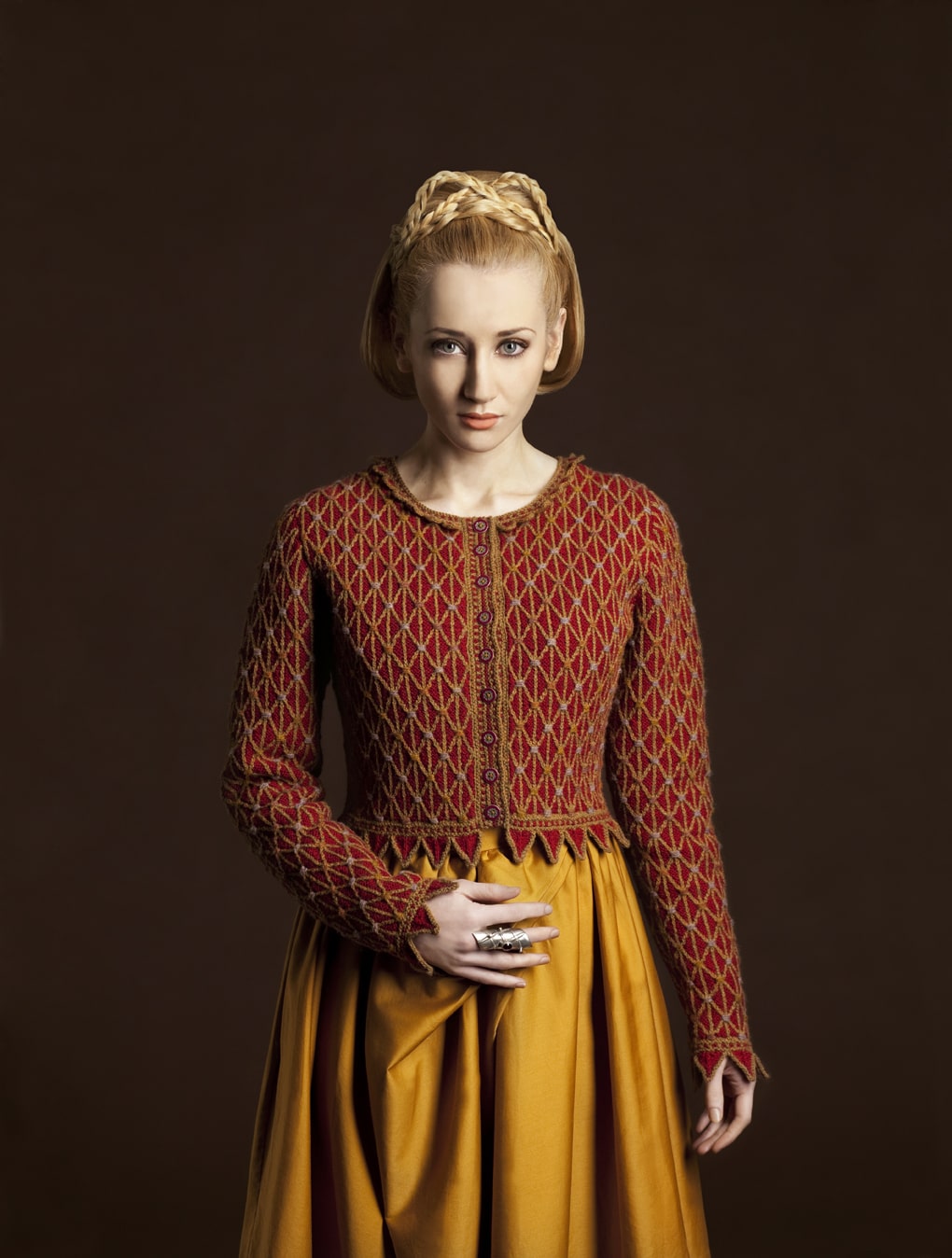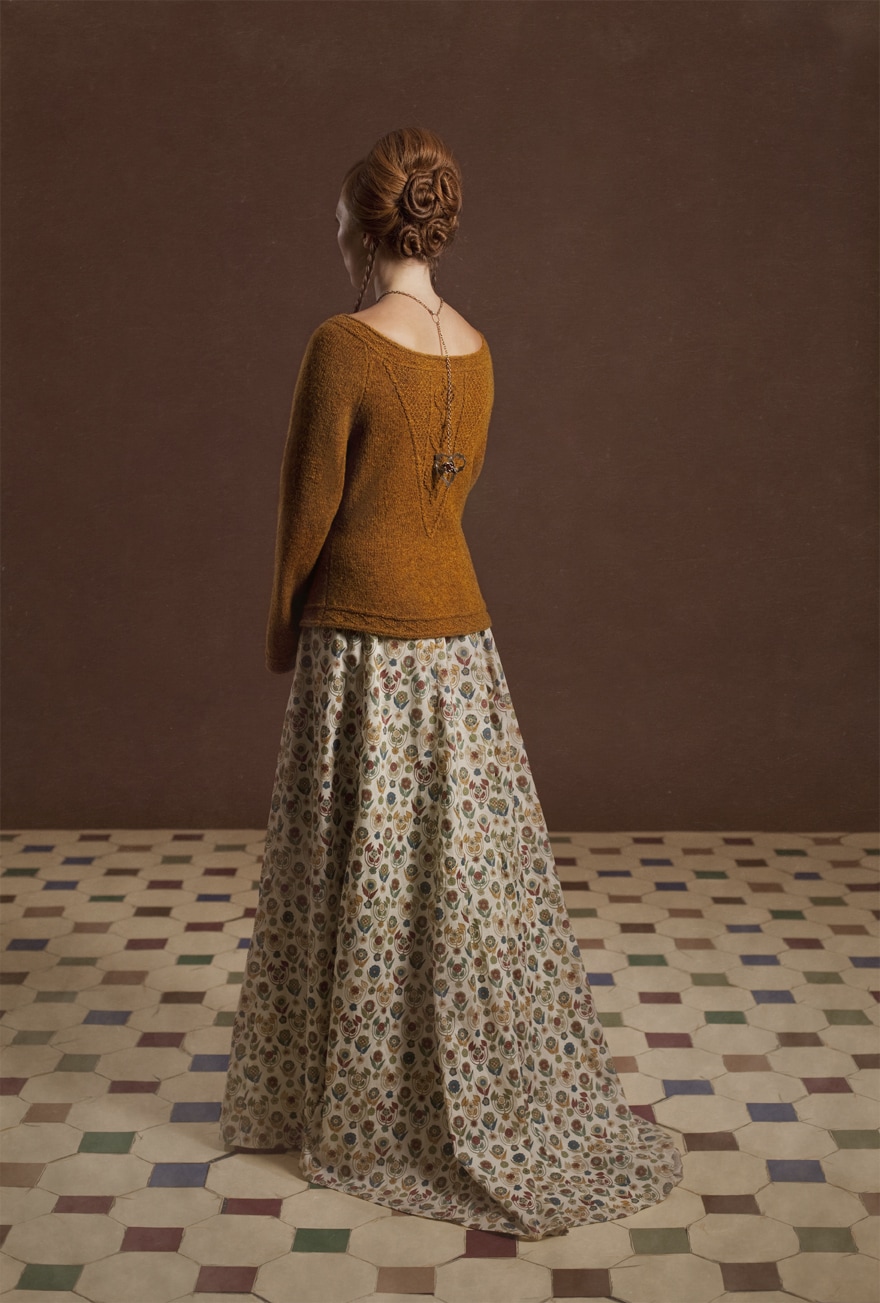 It is not the business of women to govern kingdoms but of men ...

... these words were spoken in 1483, not long before the 330-year reign of the Plantagenet dynasty came to a violent end at the Battle of Bosworth. The words are ironic because that bloody conclusion, and the resulting foundation of the Tudor dynasty, were events engineered by women with courage, shrewd statecraft and a steely sense of purpose. Yet they are barely remembered: eclipsed by their male contemporaries. The chroniclers of the time were men, as were the portrait painters. High-born women were encouraged in only two activities – needlework and the production of male heirs.
My daughter Jade and I decided to tell the stories of fourteen women connected with the Tudor dynasty; women who in some way made a stand and chose their own paths – for good or ill. If these renaissance women were not allowed to write their own stories, and their painted portraits were often idealised, how could we know what they were really like? That is the question we sought to answer in creating Tudor Roses. Our approach was to put ourselves in their place; to stand in their shoes; to blend history and imagination; to weave a narrative around the known facts of their lives. We planned to deliver this narrative in a unique manner, using not just writing but photography, art and the only medium through which our subjects could leave a lasting physical record in their world – needlework.
A Tudor chronicler wrote of the "pain, labour and diligence the tailors, embroiderers and goldsmiths took both to make and devise garments for lords, ladies, knights and esquires ..." This is the model we chose to emulate. I designed and made garments never seen in knitting before, full of meaningful details, carefully constructed to evoke character. Jade undertook fourteen photoshoots, using a different model to play each of our Tudor subjects. The evocation of character was considered when constructing the photographic sets, as each of our dramatis personæ has her own distinct colour scheme, designed to project an aspect of her personality and story. We both took pains to balance the historical with the modern; the garments I created are eminently wearable today, while Jade's photographs are in the style of renaissance portraits but have a contemporary twist. As a final detail, we enlisted students of silversmithing at City of Glasgow College to produce Tudor-themed jewellery that can be worn by modern women.
The result is a unique book that transcends the traditional knitting market. Tudor Roses appeals to aficionados of art photography, of history, and of fabric and costume. It is also a volume for book-lovers, classically designed by Graham using a page size that allowed unstinted white space. AS
Click the cover above to browse Tudor Roses.