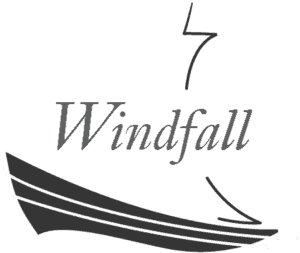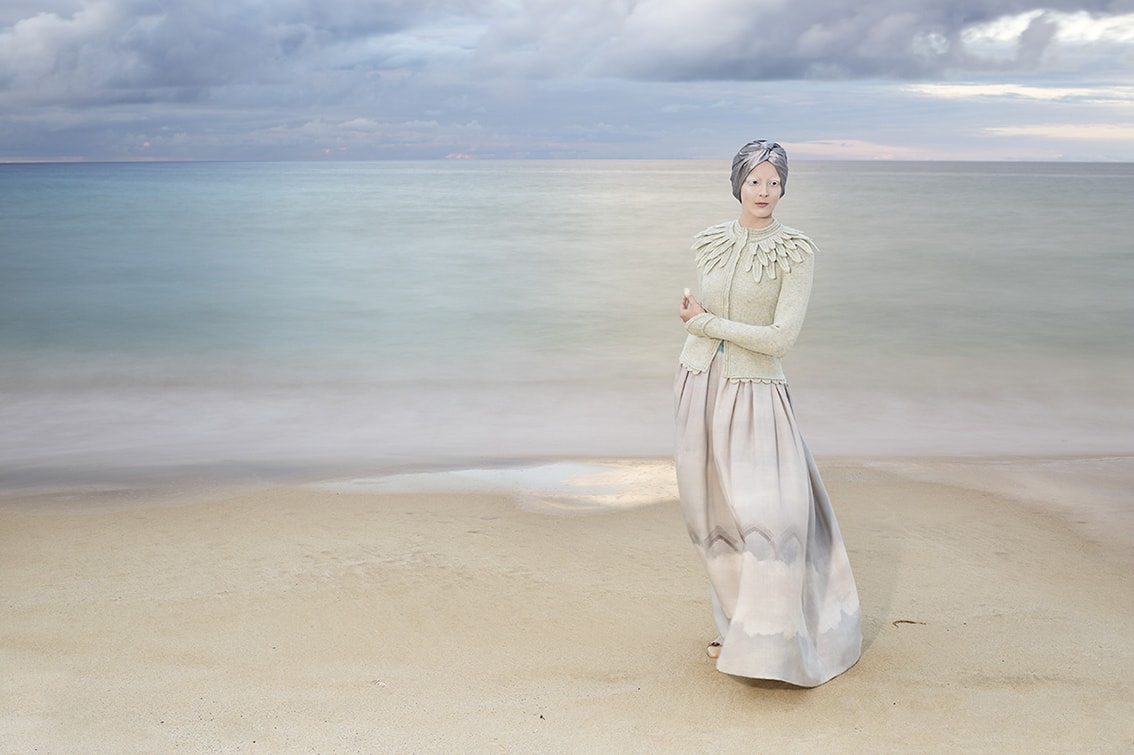 Glamourie is a Scots word meaning a charmed condition in which everything is invested with magical properties and possibilities. In this unique book, Alice set out to cast spells like the witches of Gaelic folklore. Taking Jade's supernatural stories as inspiration, she used the art of hand knitting to bewitch and bedazzle, and illustrated the tales with elaborate costumes and accessories that portray fanciful and extraordinary ideas.
Which therefore required Jade to produce extraordinary photographs. To this end she organised the crews for three separate shoots in the Outer Hebrides of Scotland. These crews consisted of models and hair & make-up artists, plus porters to carry lights and equipment up mountains and down cliffs.
The finished set of images from The Glamourie photoshoots included high resolution triple-page spread pullouts. These were stitched together from multiple images to provide as much resolution as possible for future use. Photographic artwork was also provided for fabric printing for the shoot itself.