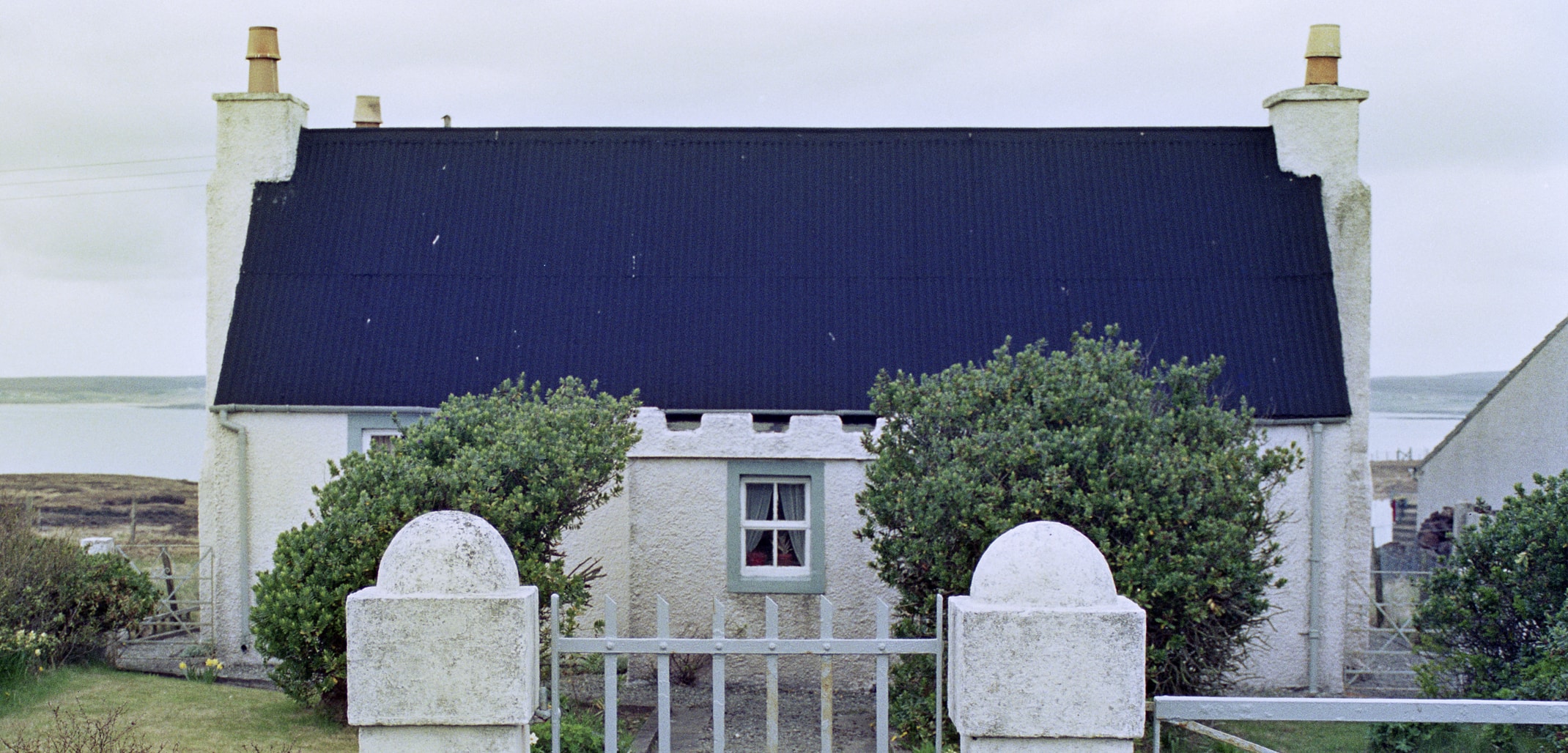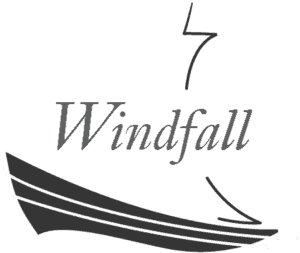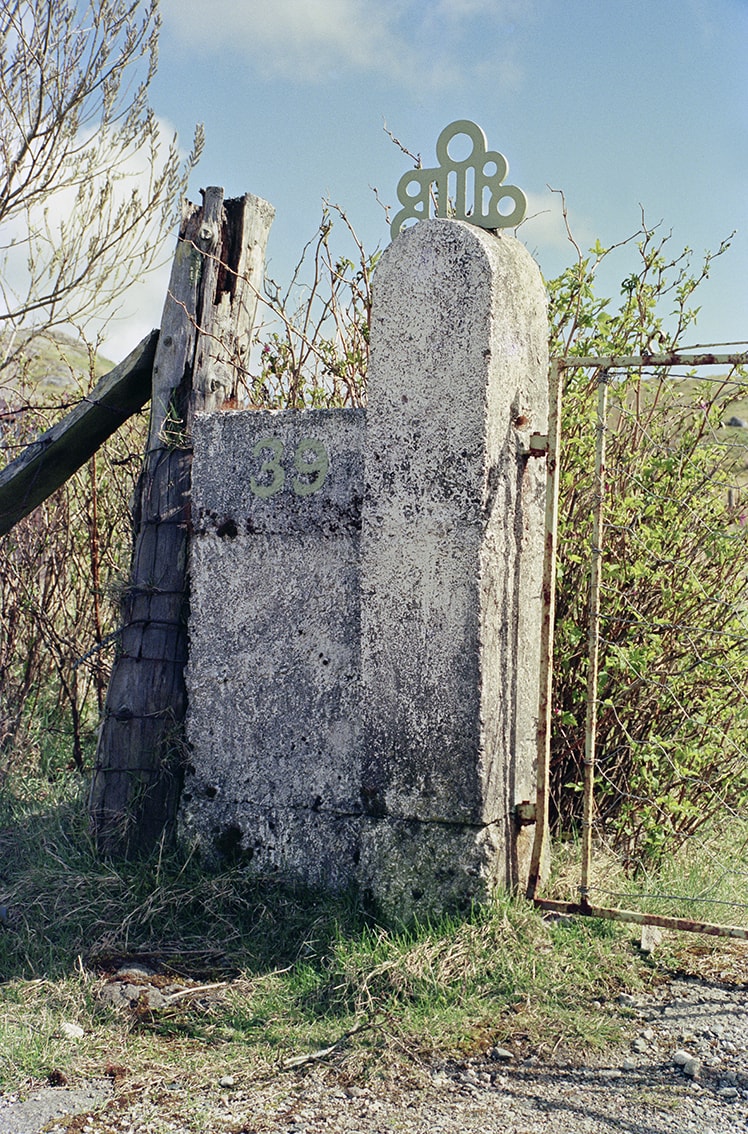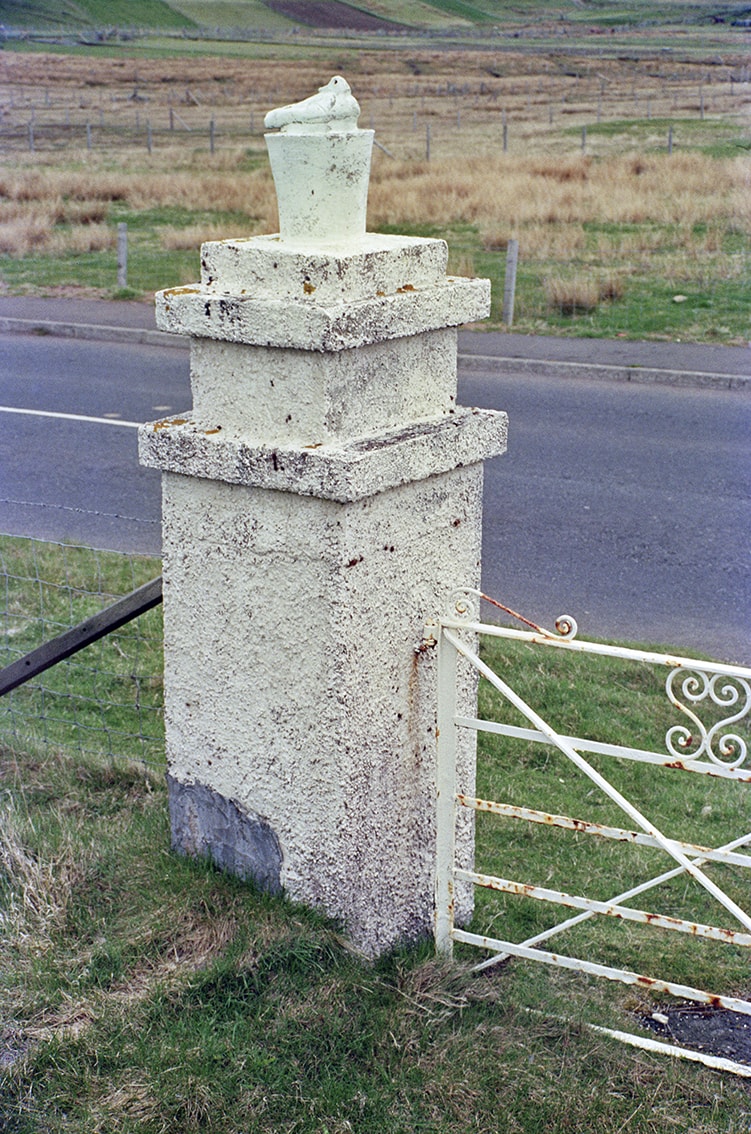 Making An Entrance – Perambulating to Point, via Laxdale
My wife Alice is from the Point Peninsula and we lived there for the first eight years of our marriage. I was a dedicated motor-cyclist at this time, and blasting to Stornoway over the mile-long isthmus known as the Braighe was a daily occurrence. Just on the Point side of the Braighe is a croft with Monolithic white gateposts topped with stone doves. As the photo above right shows, these prominent columns are just feet from the road, yet to my shame I never noticed them as I rode by countless times. But there again, neither did anyone else. Point is replete with quirky portological interest; above centre is the first Dormesque Gate that I encountered; it is flanked by a pair of slightly splayed Globals and if you look closely you will see it is made from a wooden bedhead. The transient feline just happened to stroll by. In the picture above left is a classic example of an Incognate Objet Trouvé adorning a Transverse Rotunda. I have not the faintest idea what it is. Alice reckons it is the side of an old-fashioned mangle, but I am not sure. We have been together for 48 years now, so I had better give her the benefit of the doubt.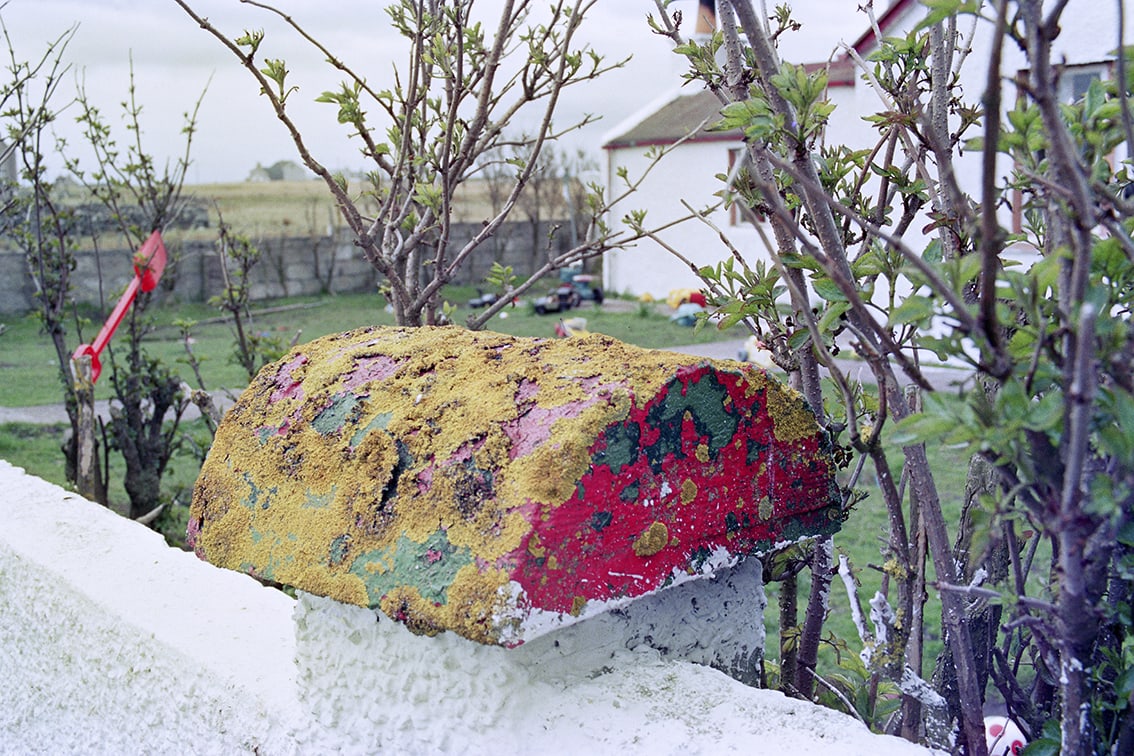 A colourful Lichenesque Botanic with rotundate moulding.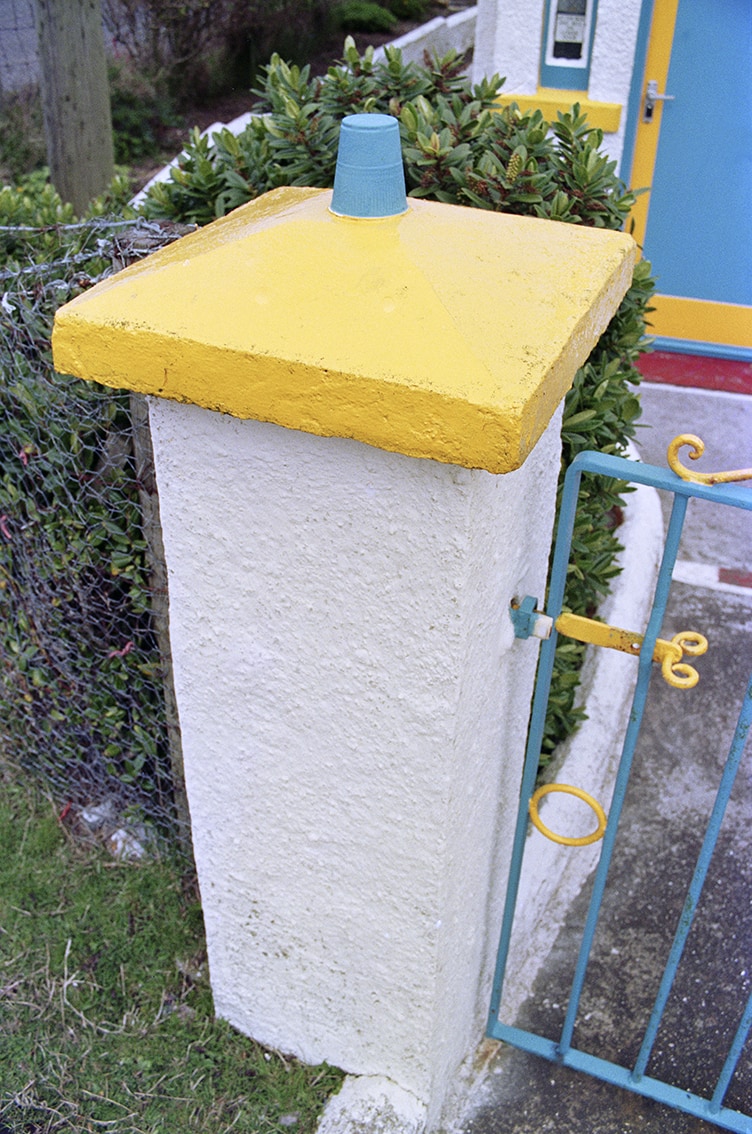 A meticulously executed objet trouvé moulding (plastic cup) in smart livery.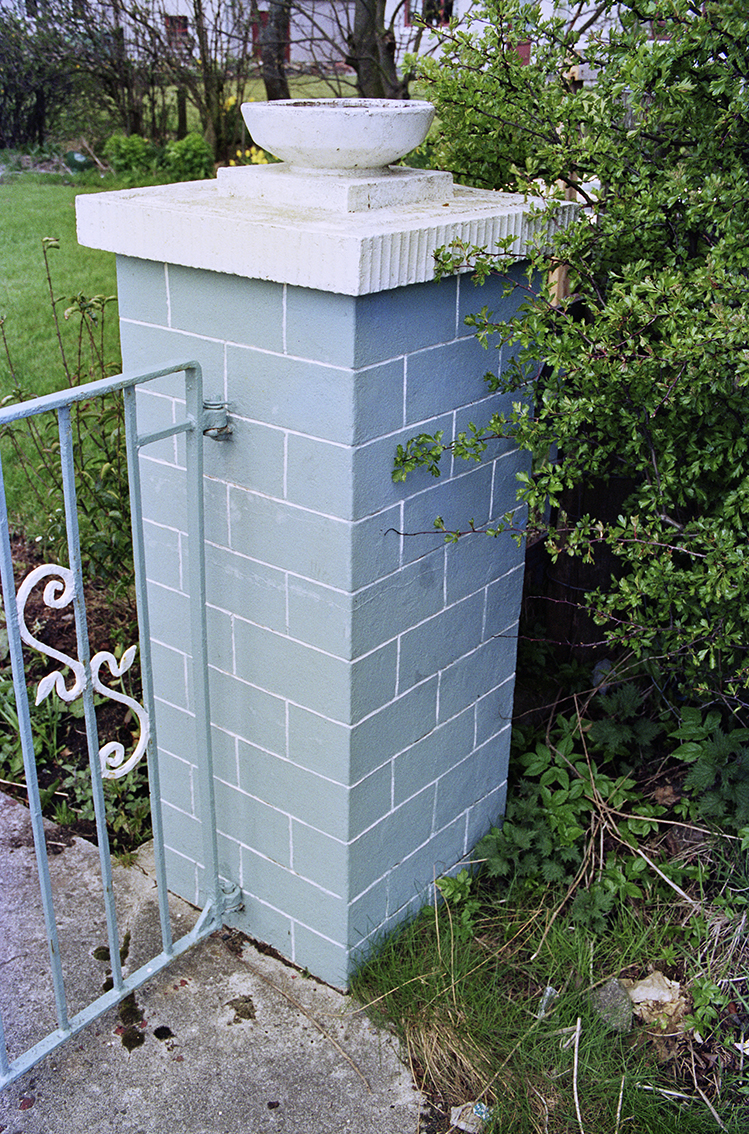 Pure class! Receptacled Brickette in Wedgewood colours.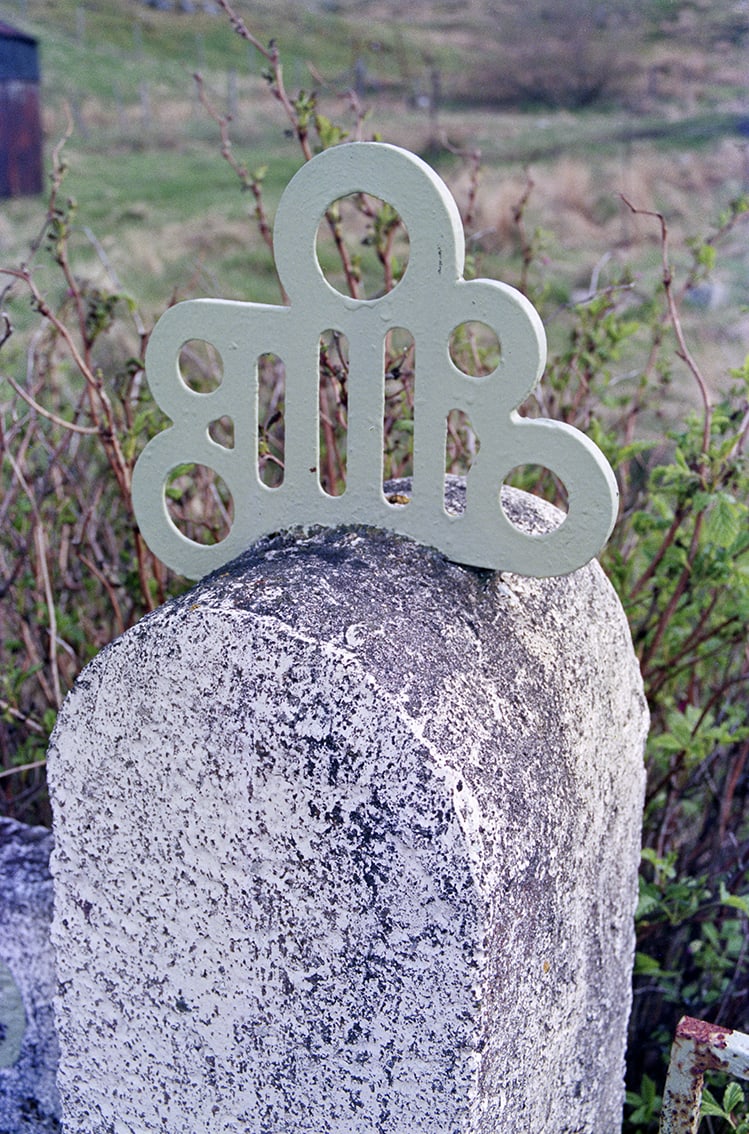 Transverse Rotunda with Incognate objet trouvé.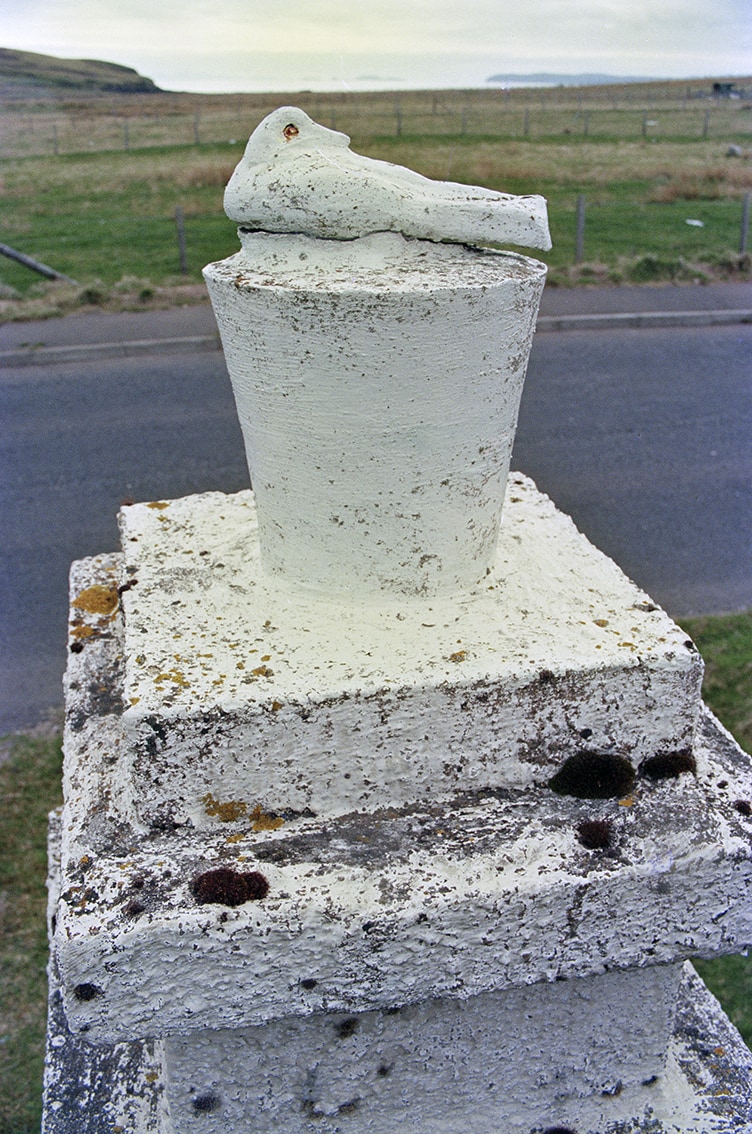 Close-up of the Moulded Avian Bestial.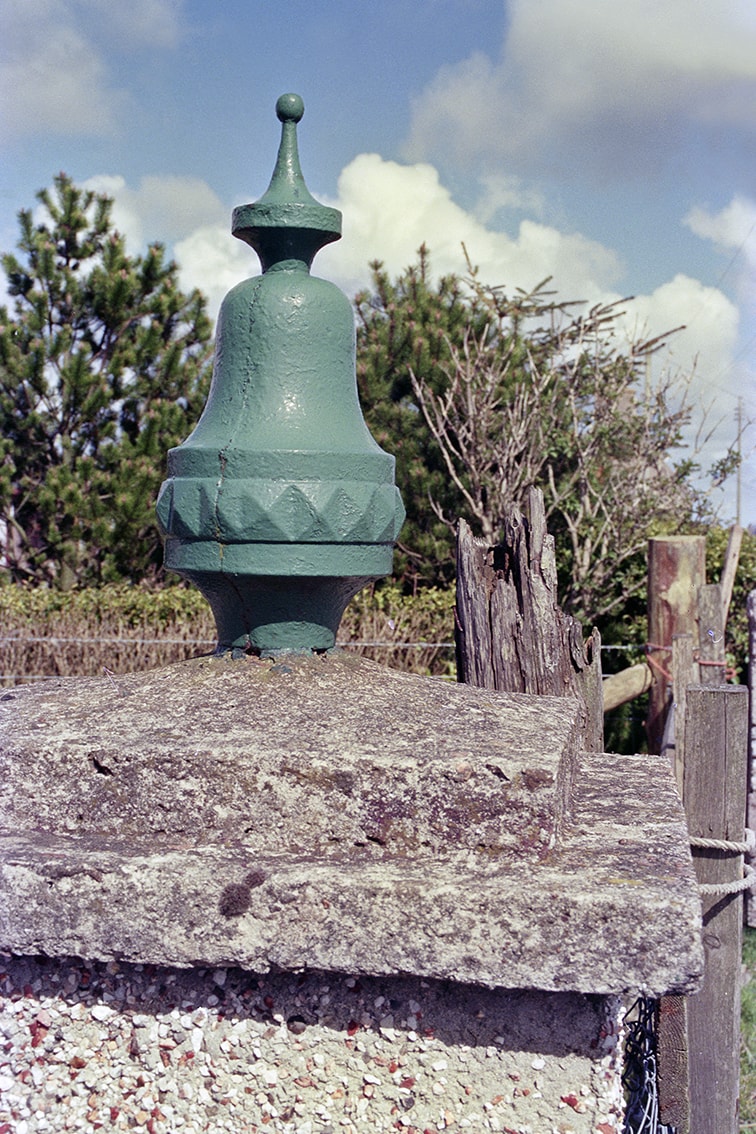 Ordinaire with a highly interesting Incognate Spine.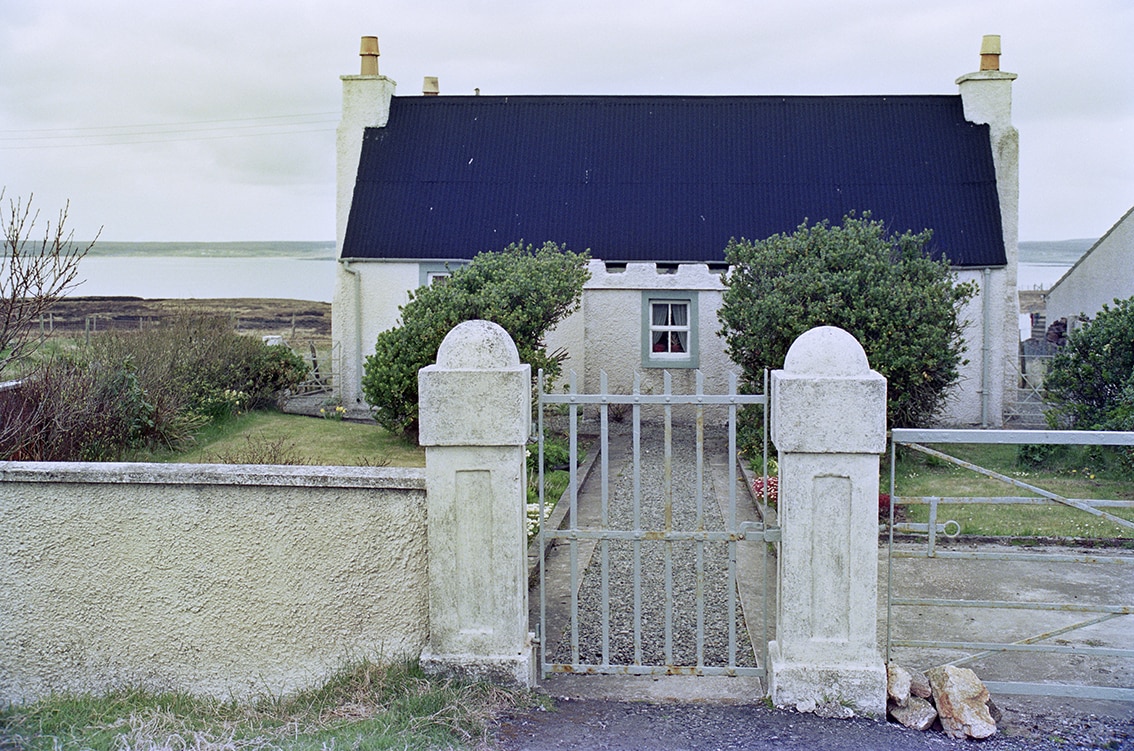 These artful Demi-Global Mouldings beautifully match the cottage.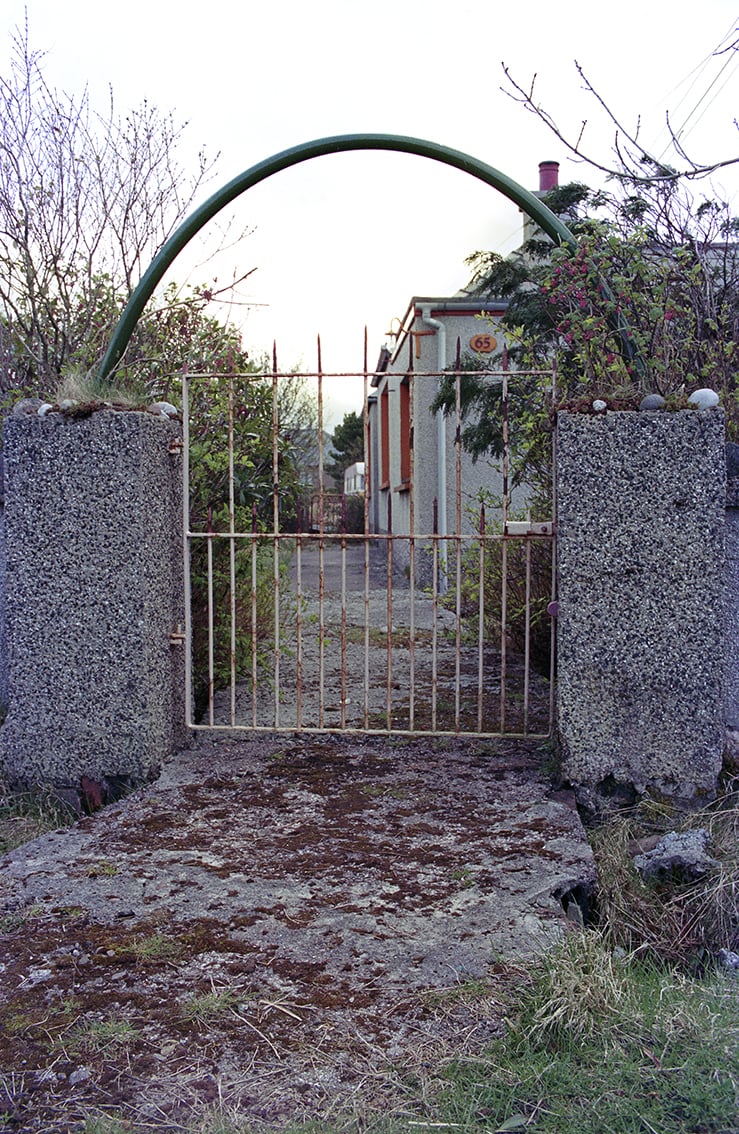 Hooped Botanic with Marine Rockoco trim.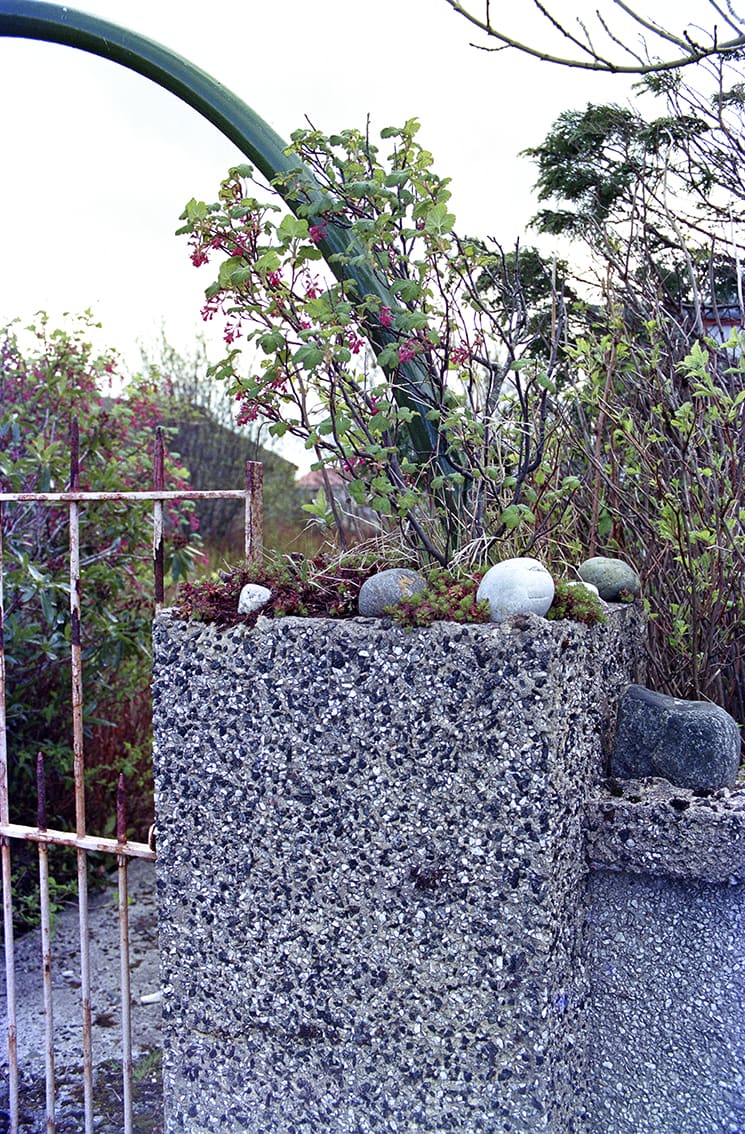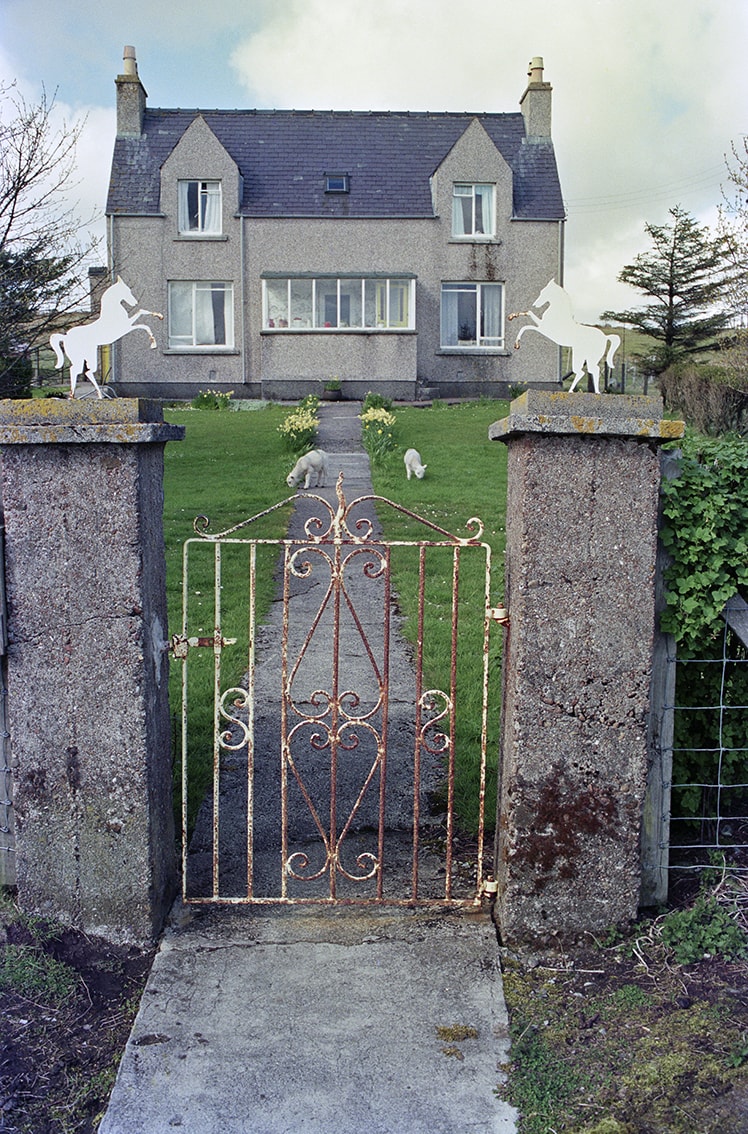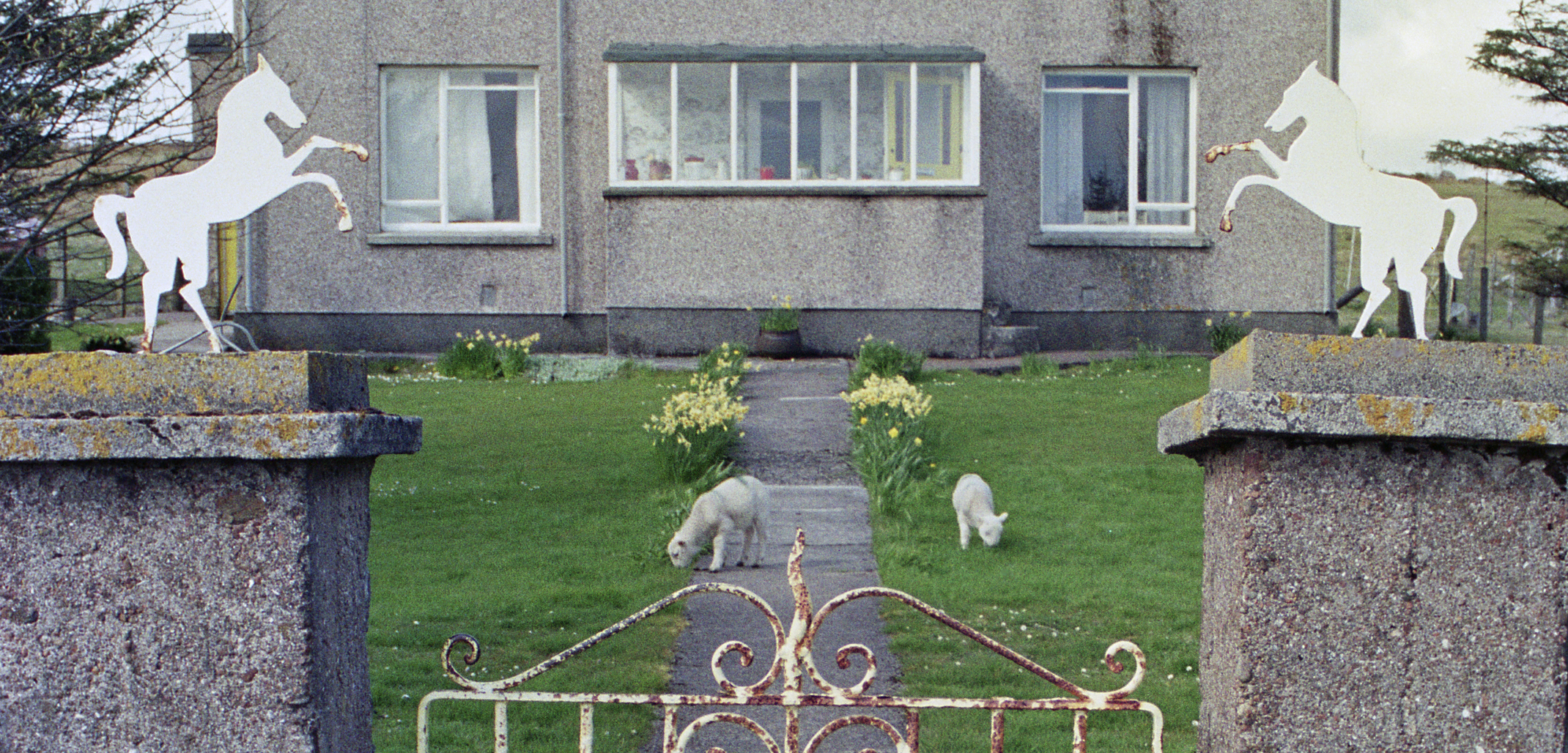 Demi-Aztec Equine Bestial in rampant symmetry.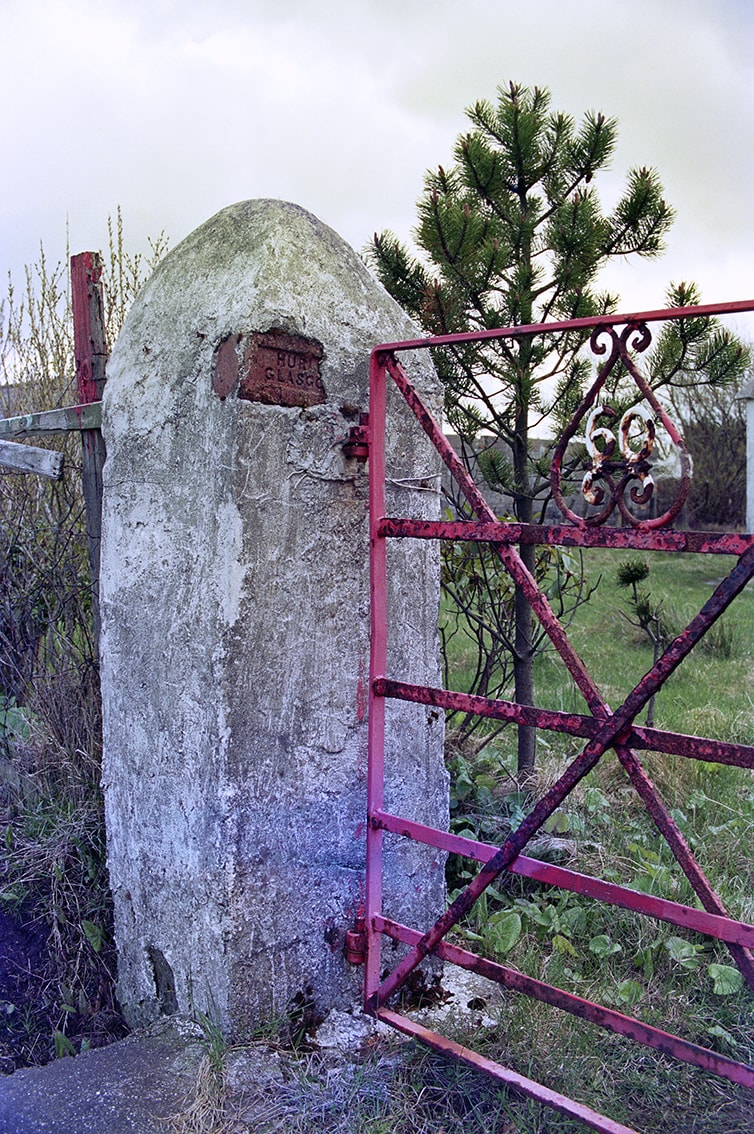 Note the tonal variations in this Mounded Informal: both interesting and subtle.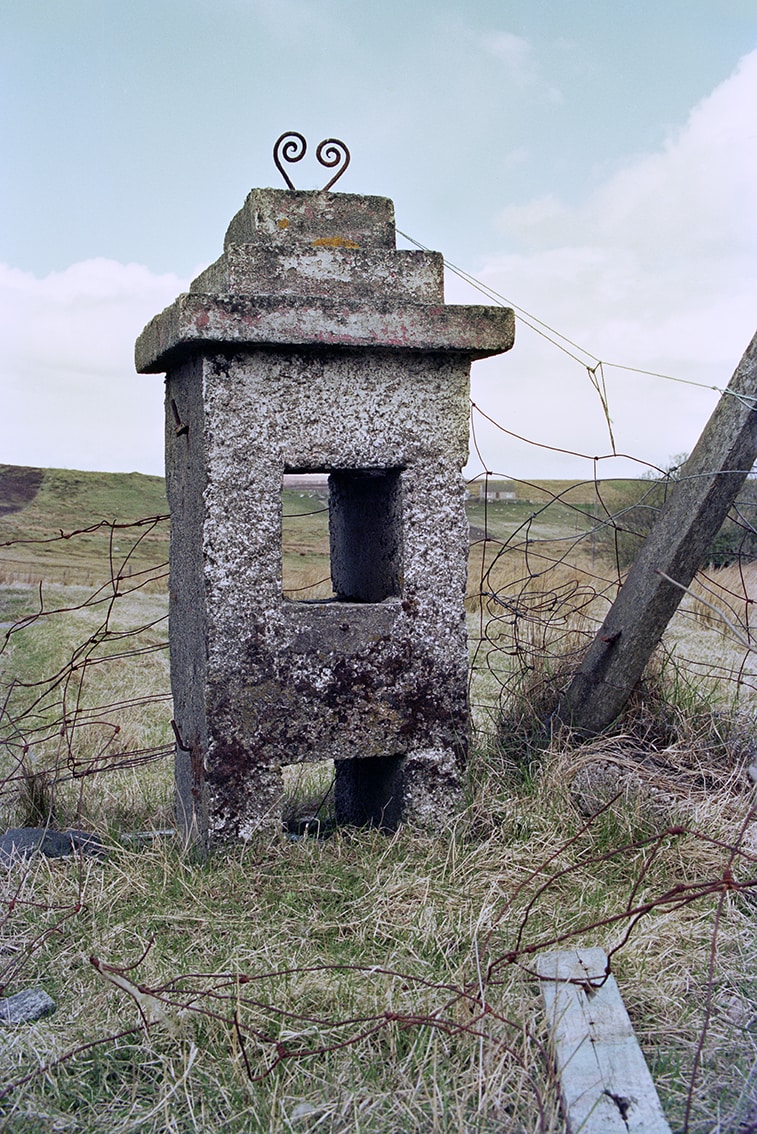 Spined Aztec with apertured base enjoys a quiet retirement.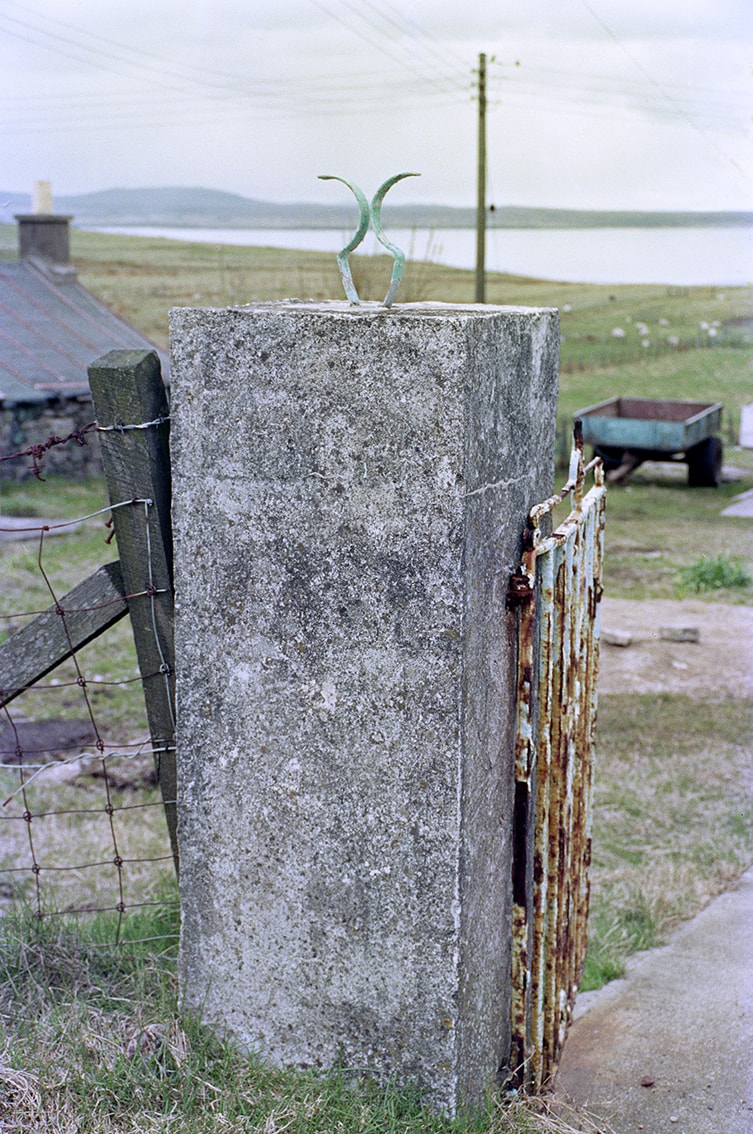 Ordinaire with objet trouvé spines (gutter brackets).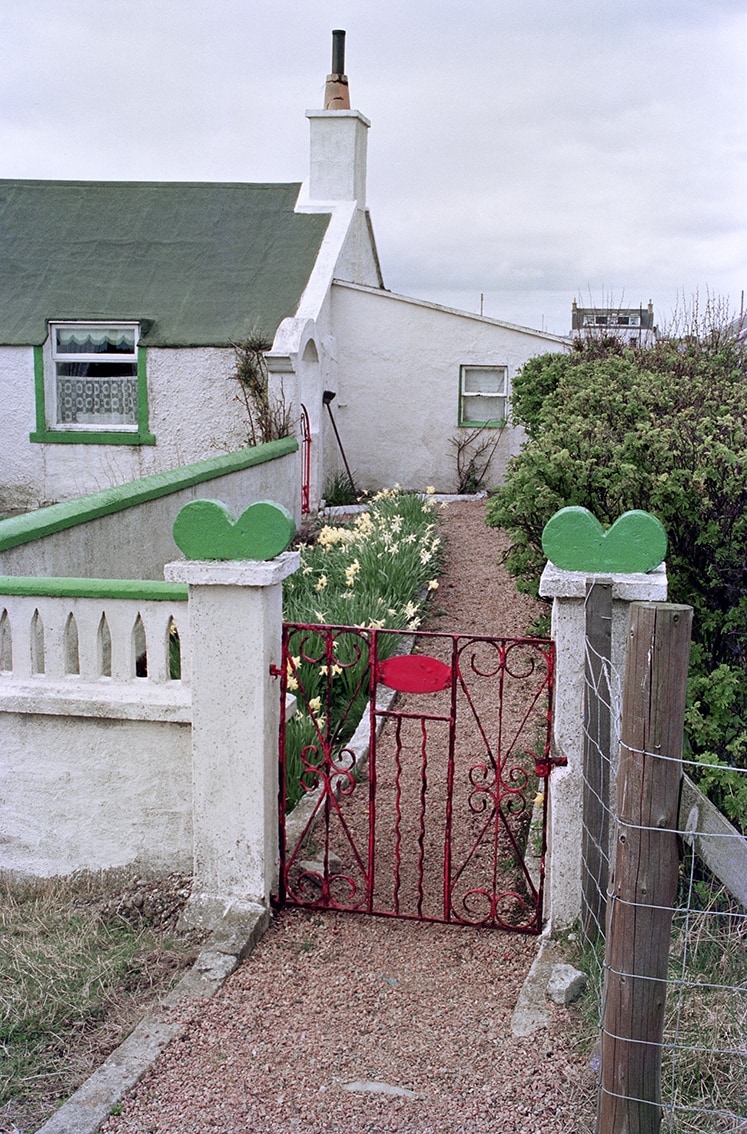 Highly unusual Demi-Cardiac Mouldings.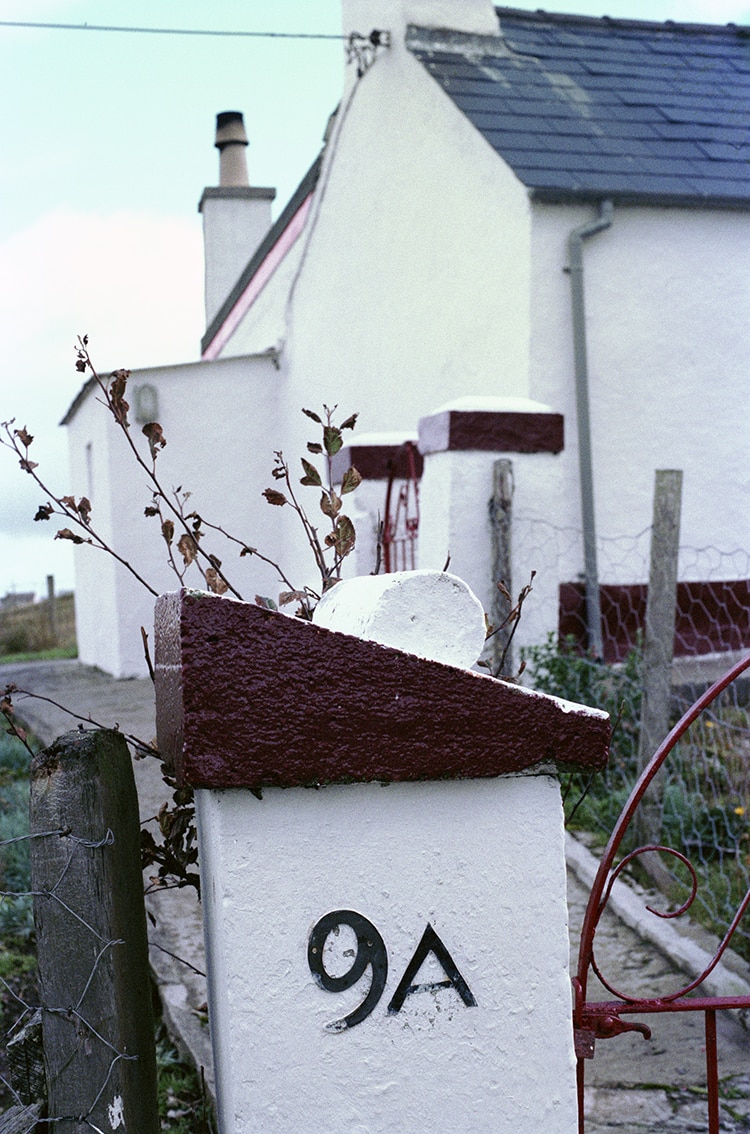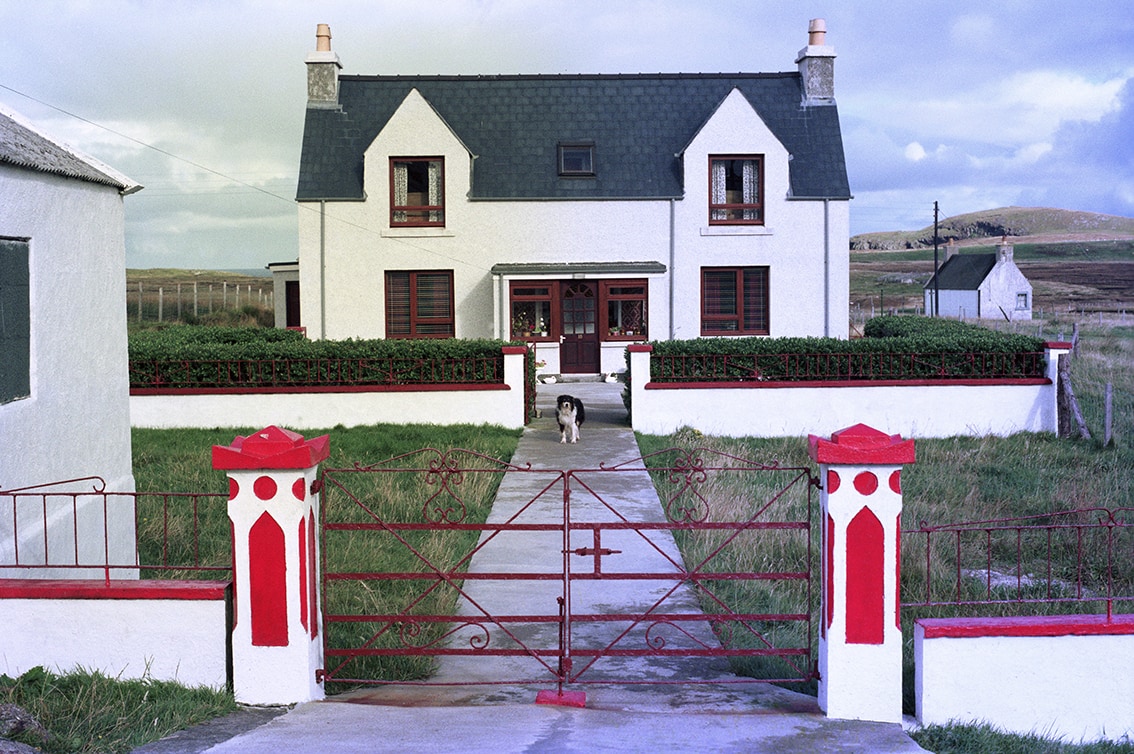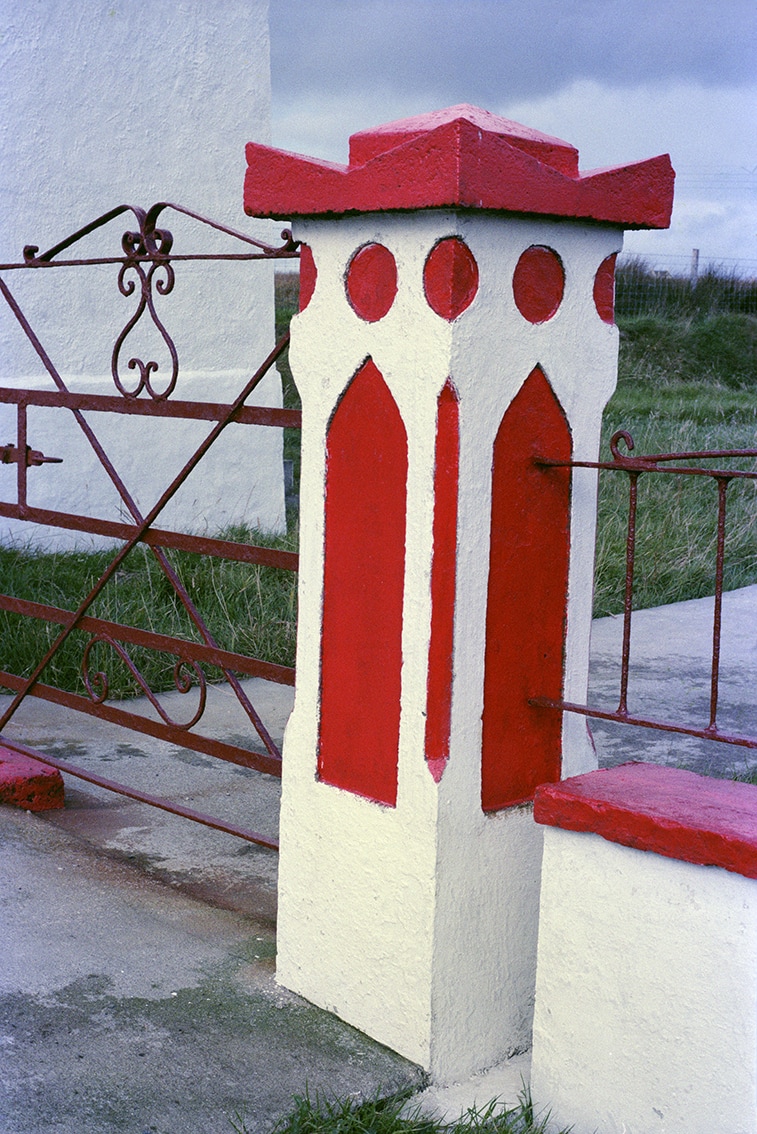 The crisp geometry of these unusual Inverted Pyramidics has been carefully painted. The chamfering and insetting on the basal columns is also unusual and highly original.