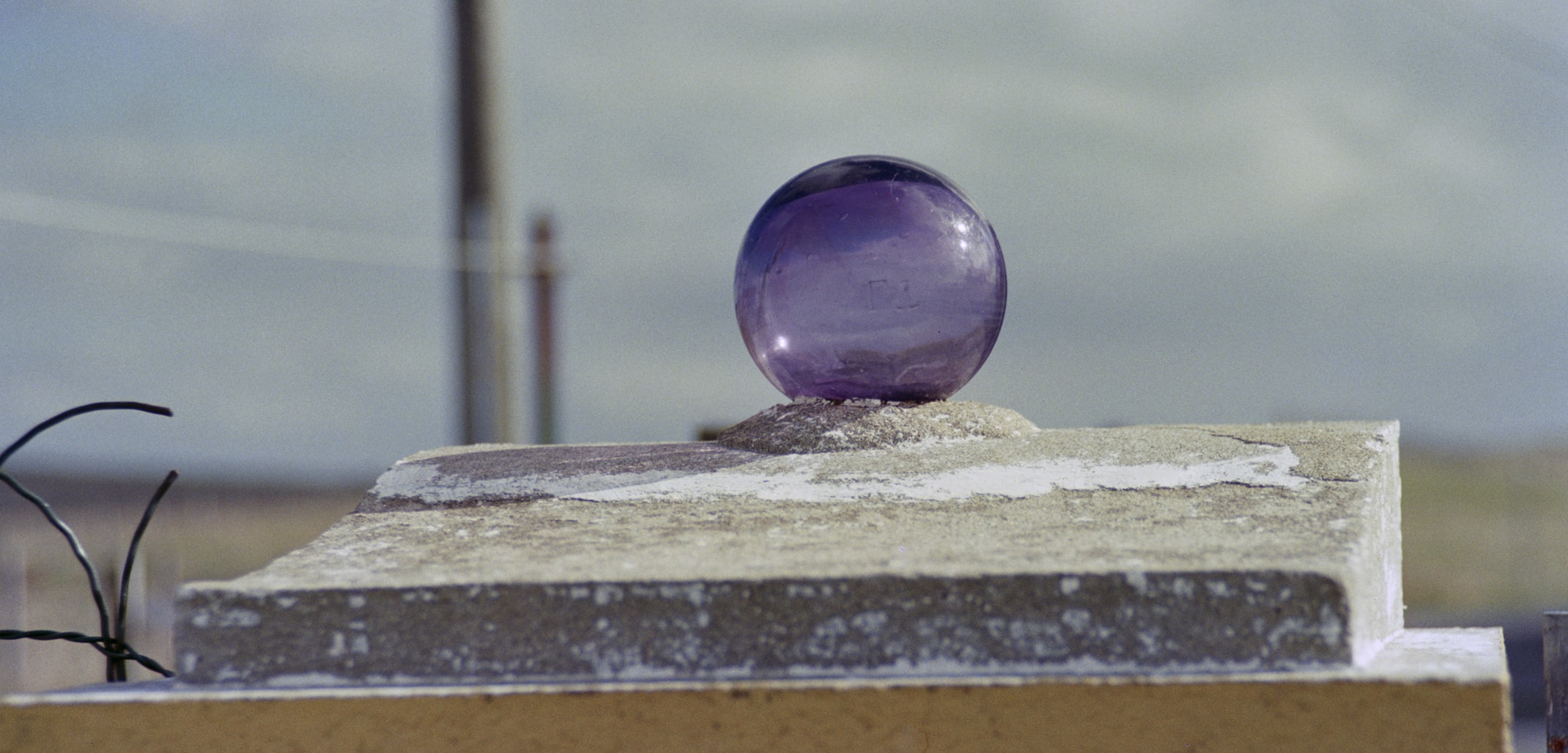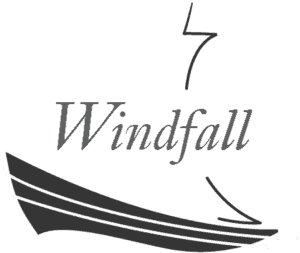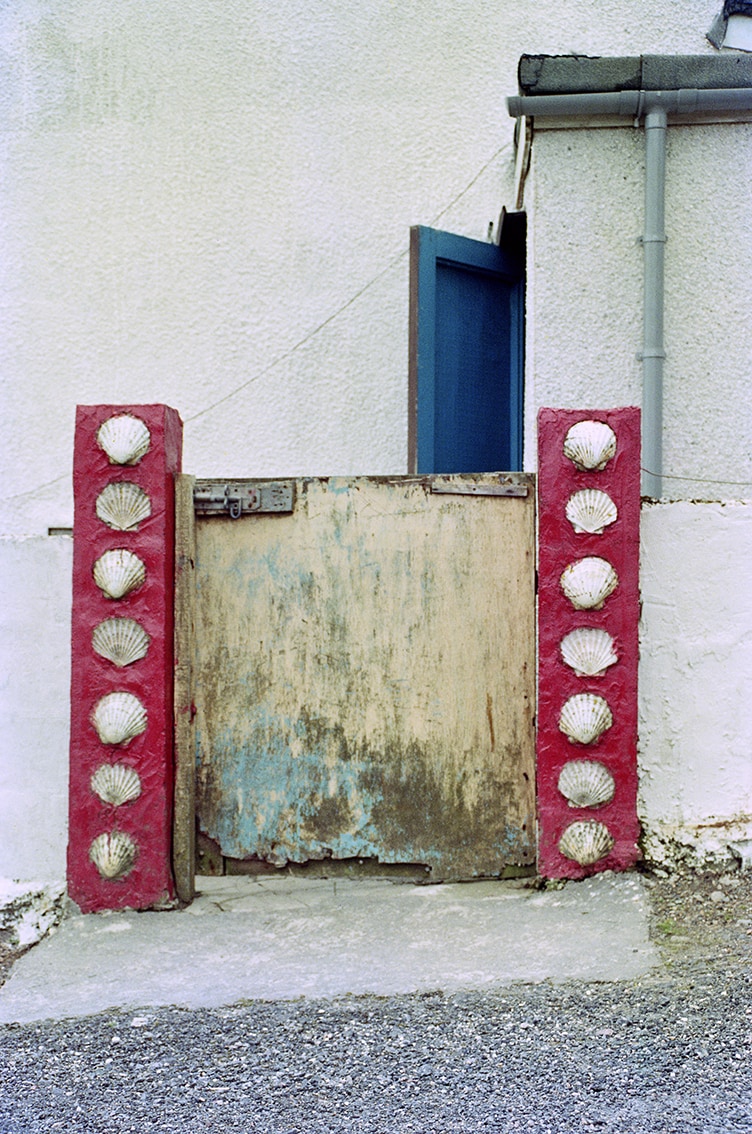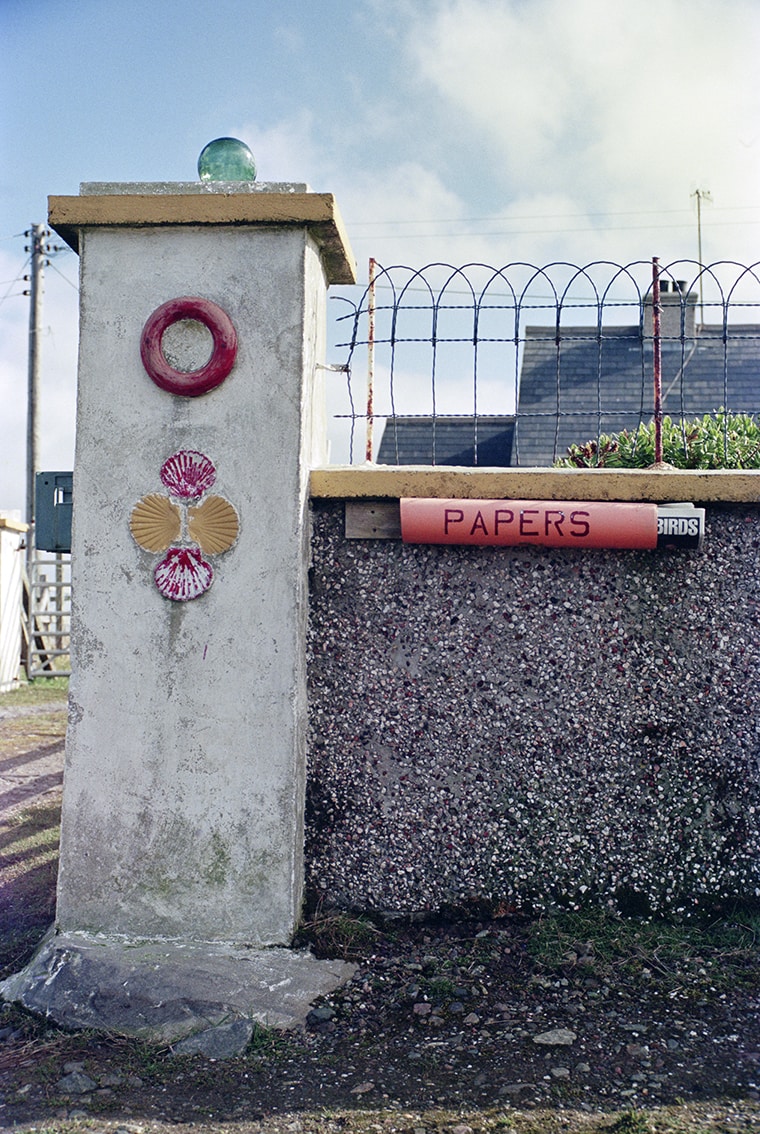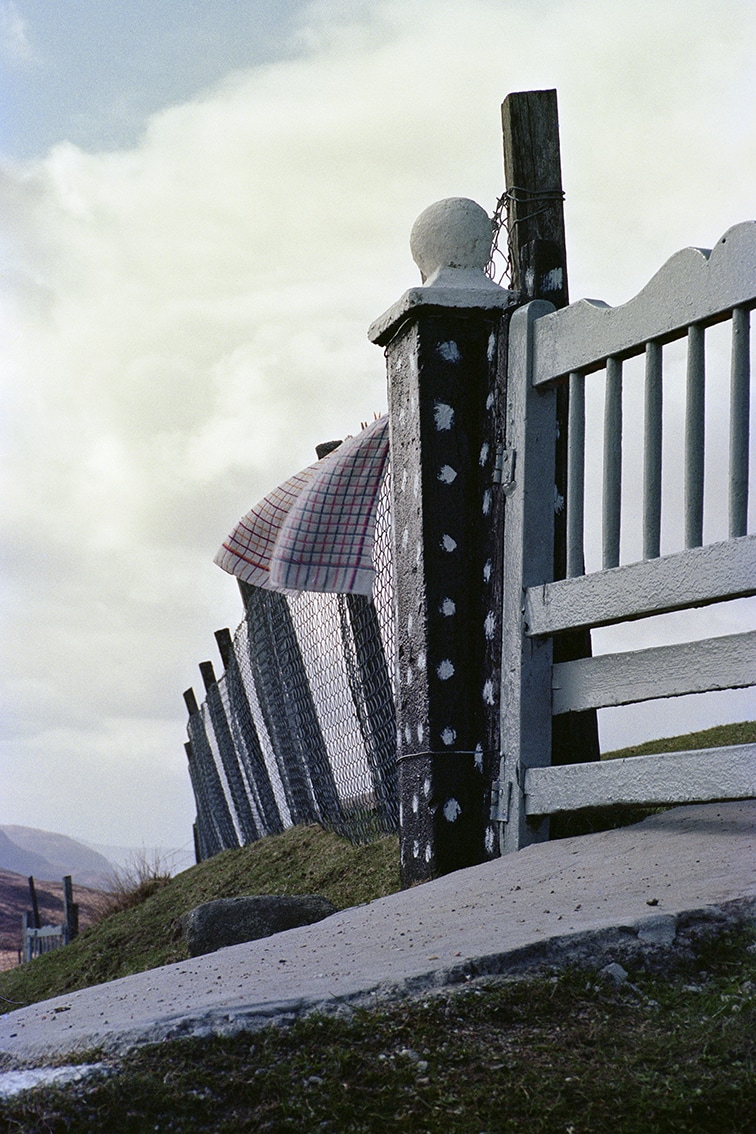 Making An Entrance – Glossary
AUTOMOTIVE
Featuring part or parts of a motor vehicle.
AZTEC
Topped with a stepped pyramid.
BESTIAL
Featuring a representation, part or whole, of some member of the animal kingdom.
BIBLATE
Featuring a representation of the Holy Bible.
BOTANIC
A construction incorporating living plant specimens.
BRICKETTE
Having a brick-effect basal column.
CRUSTATE
Adorned with shells.
DECO
Having geometry reminiscent of the Art Deco tradition of the 1920s & 30s.
DORMESQUE
Made from part of a bed.
FIGURINED
Incorporating a representation of a human figure.
FLANGED
Having a raised flange on the crown.
GLOBAL
Crowned with a spherical object – often a net float.
GNOMIC
Incorporating a figure of basic humanoid appearance, but mythical in origin. eg. gnome, elf, etc.
ILLUMINATED
Incorporating a lamp or other form of illumination, operational or otherwise.
INCOGNATE
Incorporating an object of unknown origin or purpose.
INFORMAL
Being casual in construction or form.
MODERNE
A construction of recent character and appearance.
MONOLITHIC
A construction of unusual or impressive stature or girth. ie. big.
MOULDED
Featuring adornment cast in concrete or plaster.
OBJET TROUVÉ
Incorporating a found object manufactured for some definite non-decorative purpose.
ORDINAIRE
Of plain or mundane appearance.
PYRAMIDIC
Topped with a crown of standard pyramid shape.
RECEPTACLED
A construction topped with a pot or container of some kind.
ROCKOCO
Being adorned with freely occurring rock, either MARINE (round and smooth) or SHARP in configuration.
ROTUNDA
Being rounded at the crown, with two flat sides.
SPINED
With a crown adornment of pointed metal or wrought iron, whether MONO- or MULTI-POINTED.